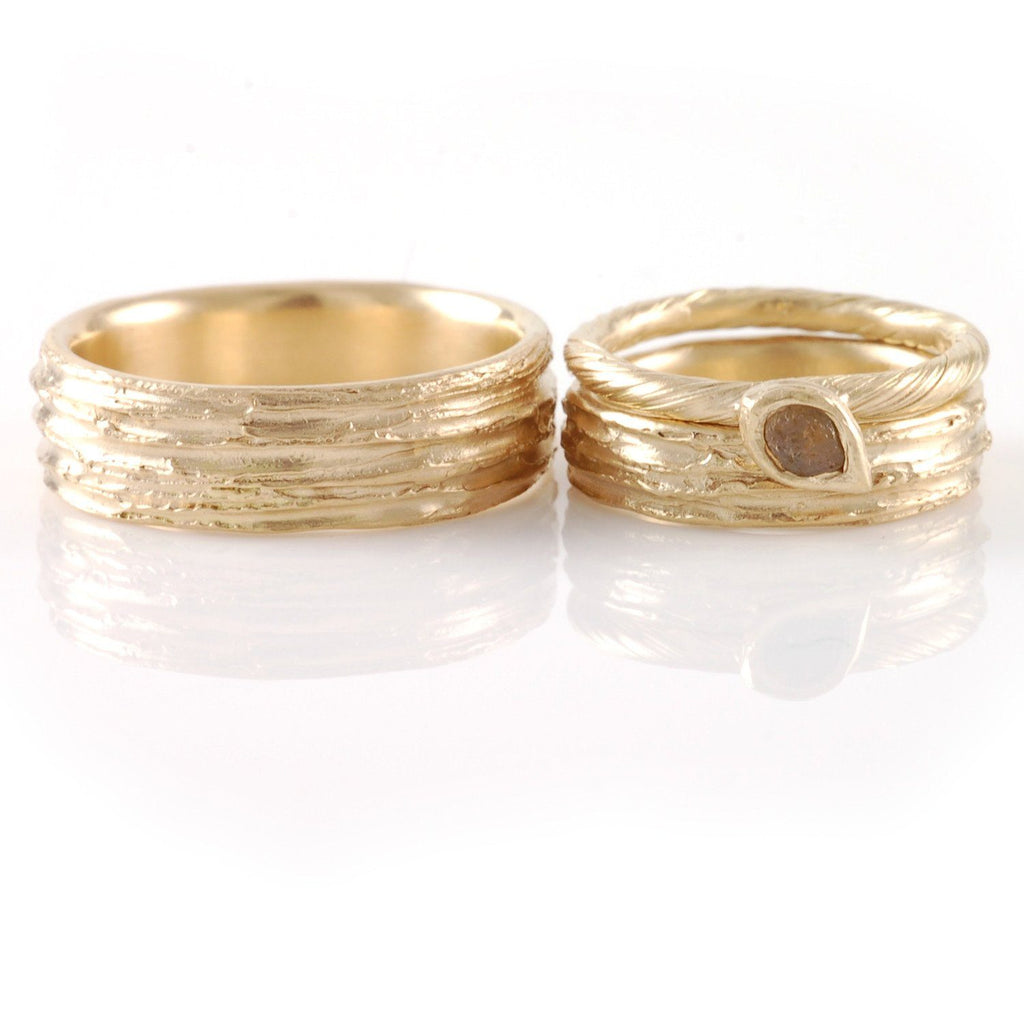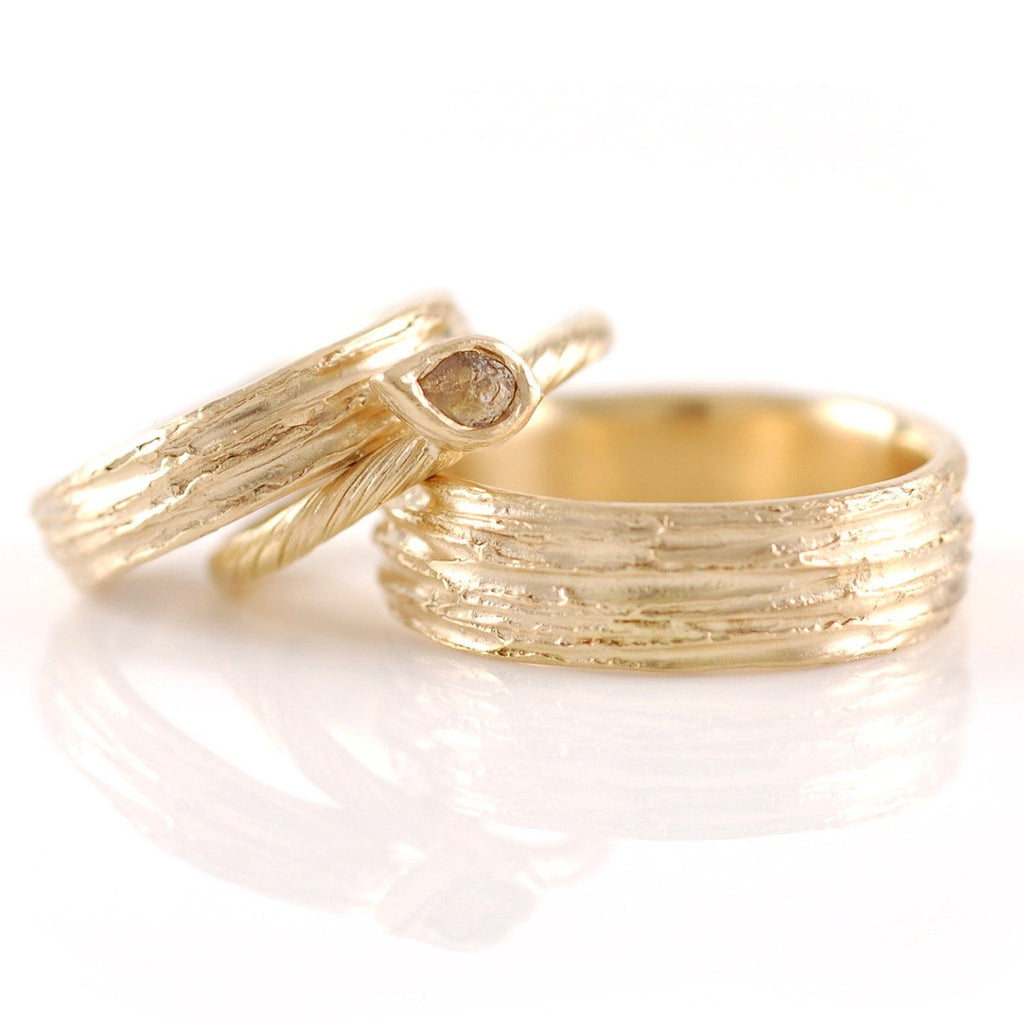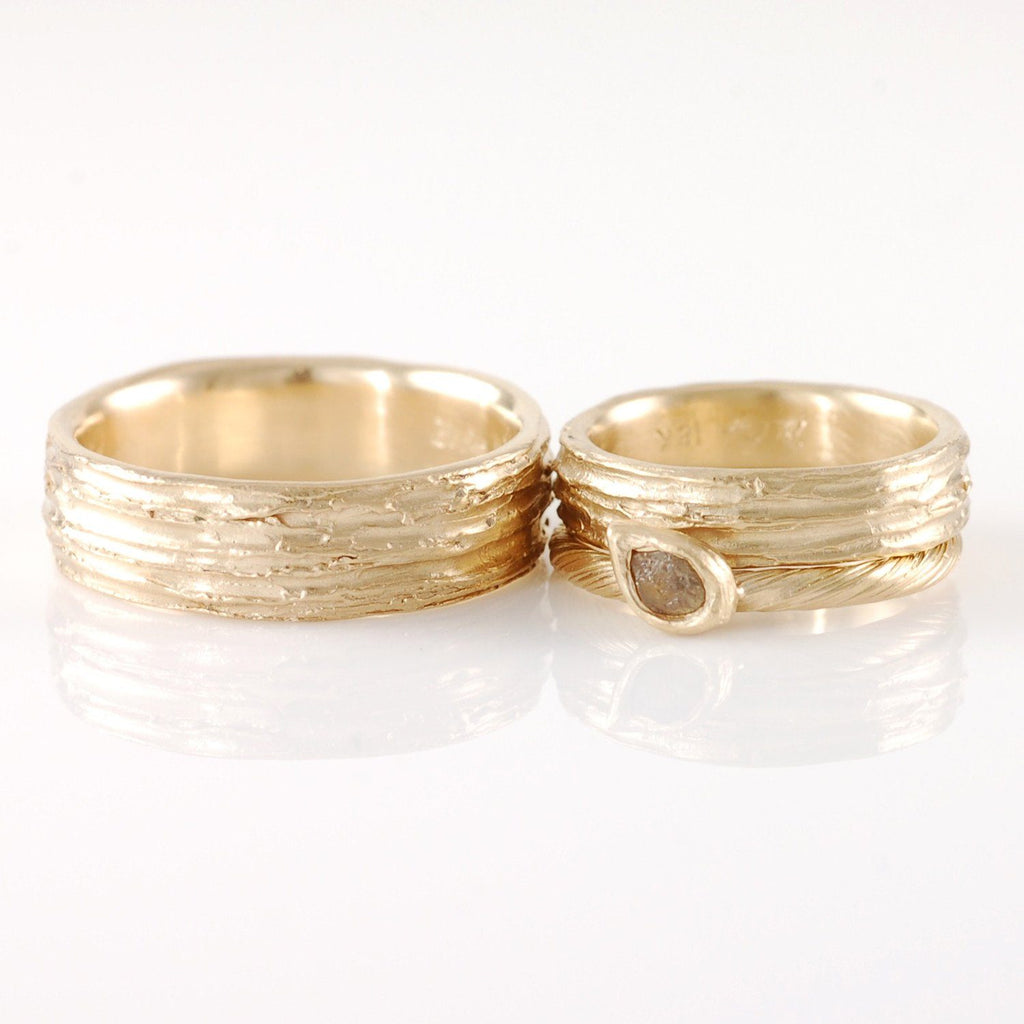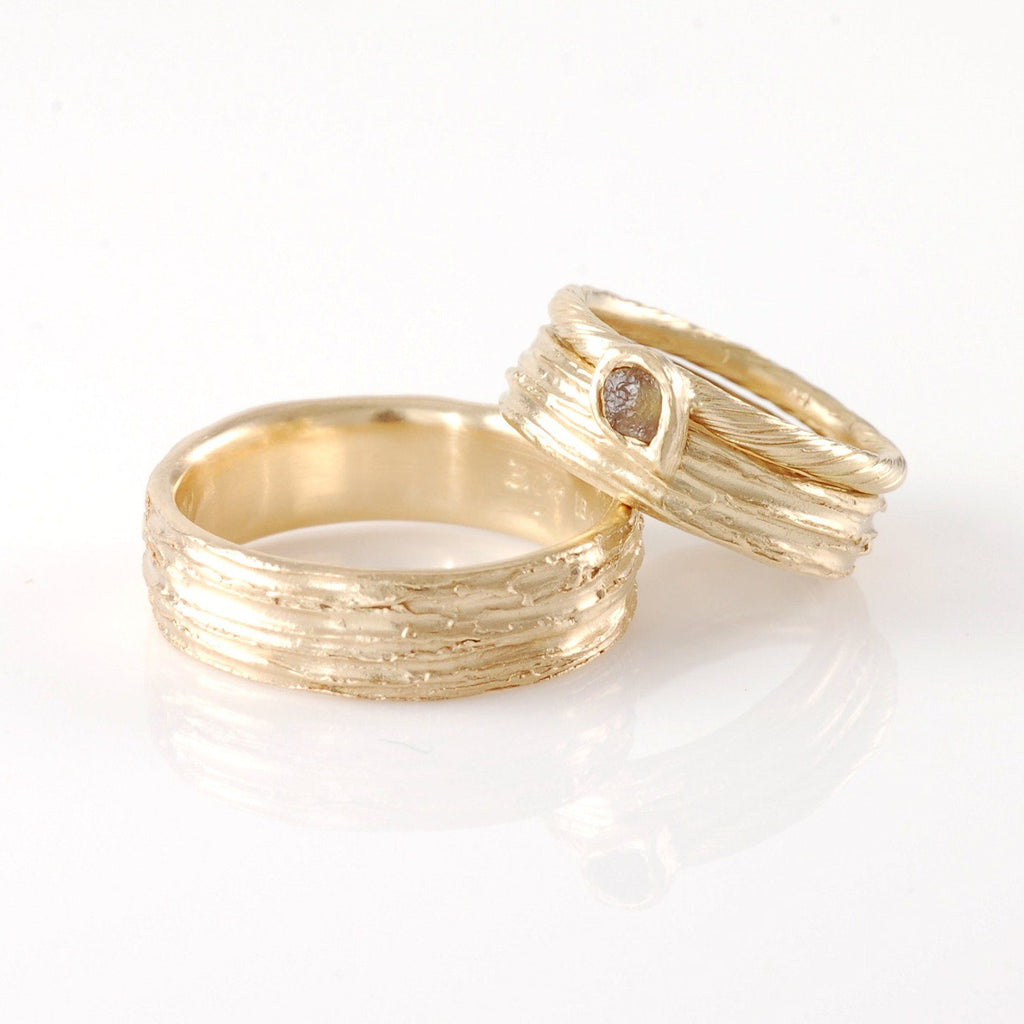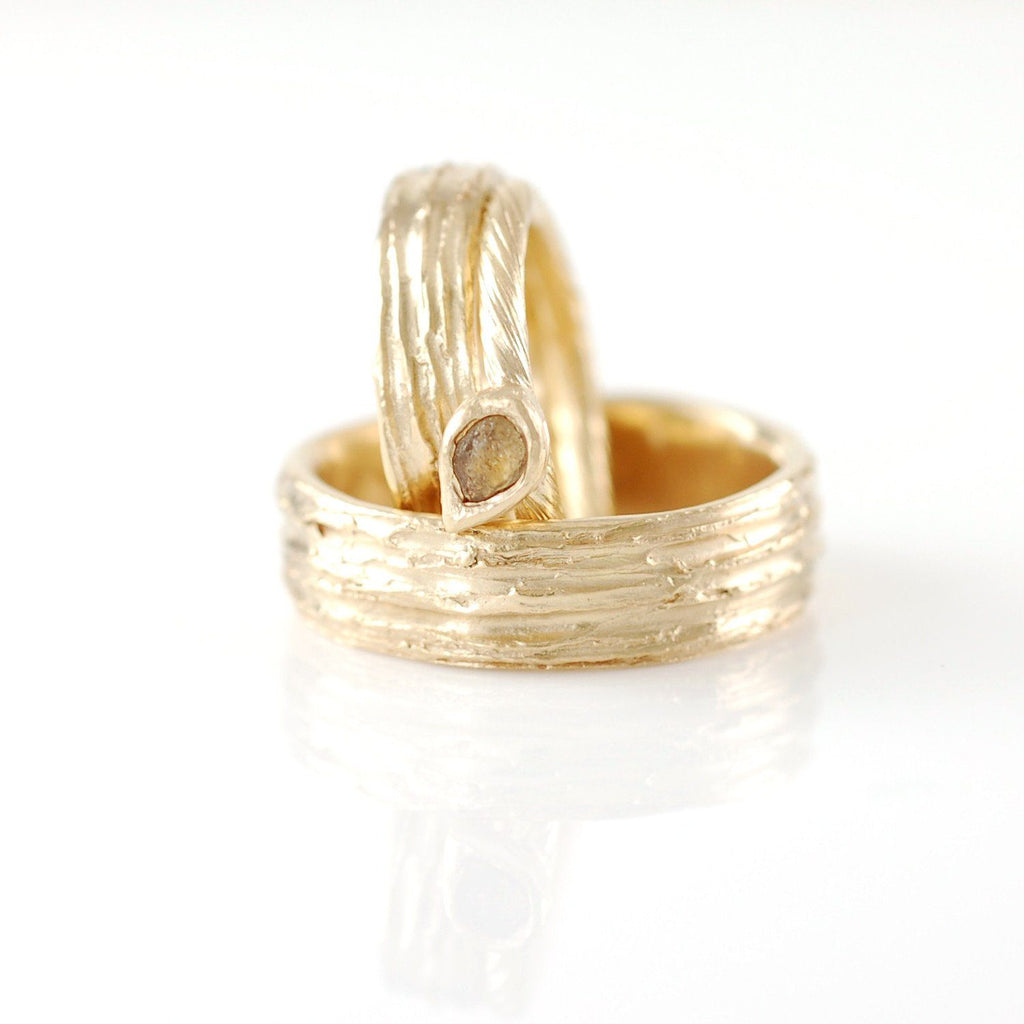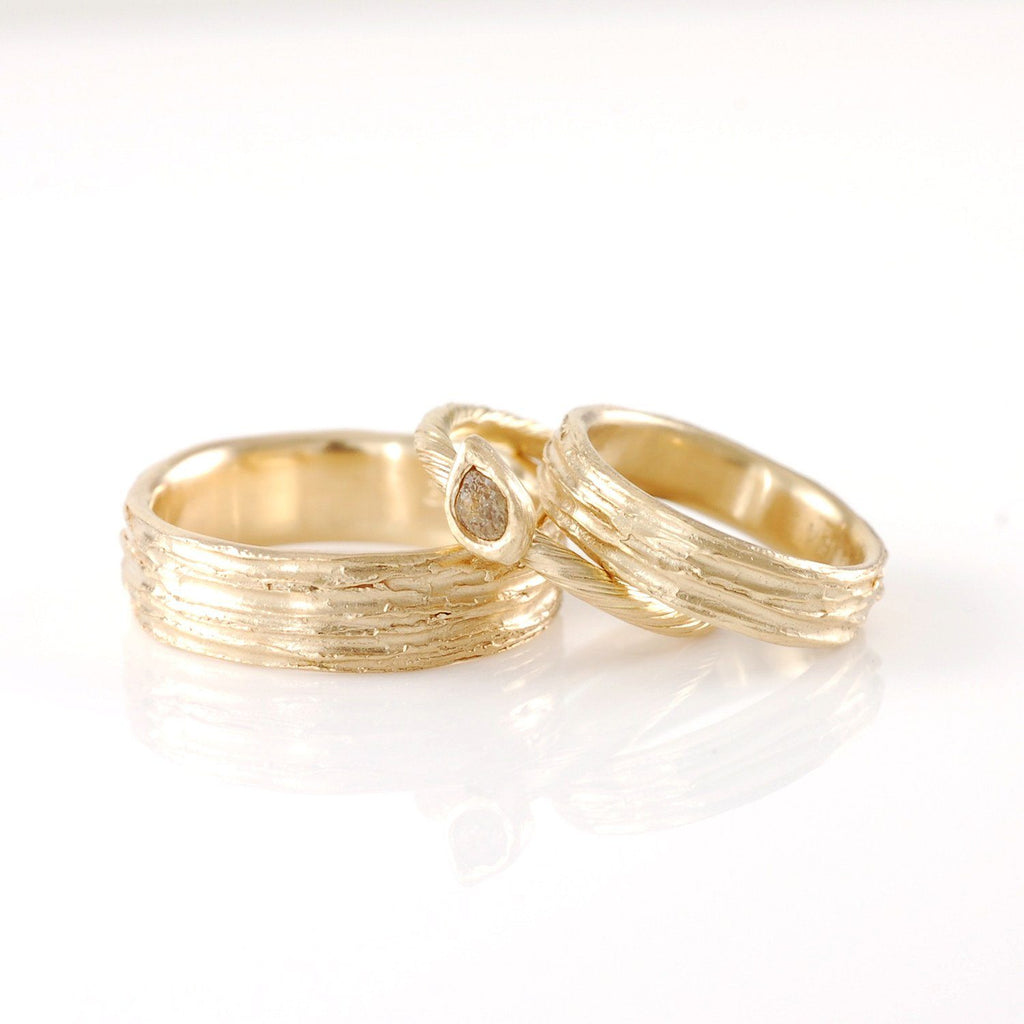 $1,775.00
Custom Order Final Payment for Ashi and Divya
1) Ashi: 18k gold, without shine, no patina, size 9.5, width 6.5mm
2) Divya: 18k gold, without shine, no patina, size: 4.5, width 4.5mm
Vine and leaf ring:
1) Divya: 18k gold, without shine, no patina, size 4.5, width default size, stone preferences labeled
Slightly narrower band for Divya: 50% of previously discussed total $1805 - $30 = $1775 for final payment
Reviews and FAQ
Read what my customers are saying on my testimonials and reviews page. Looking for more information? Please see my FAQ page.