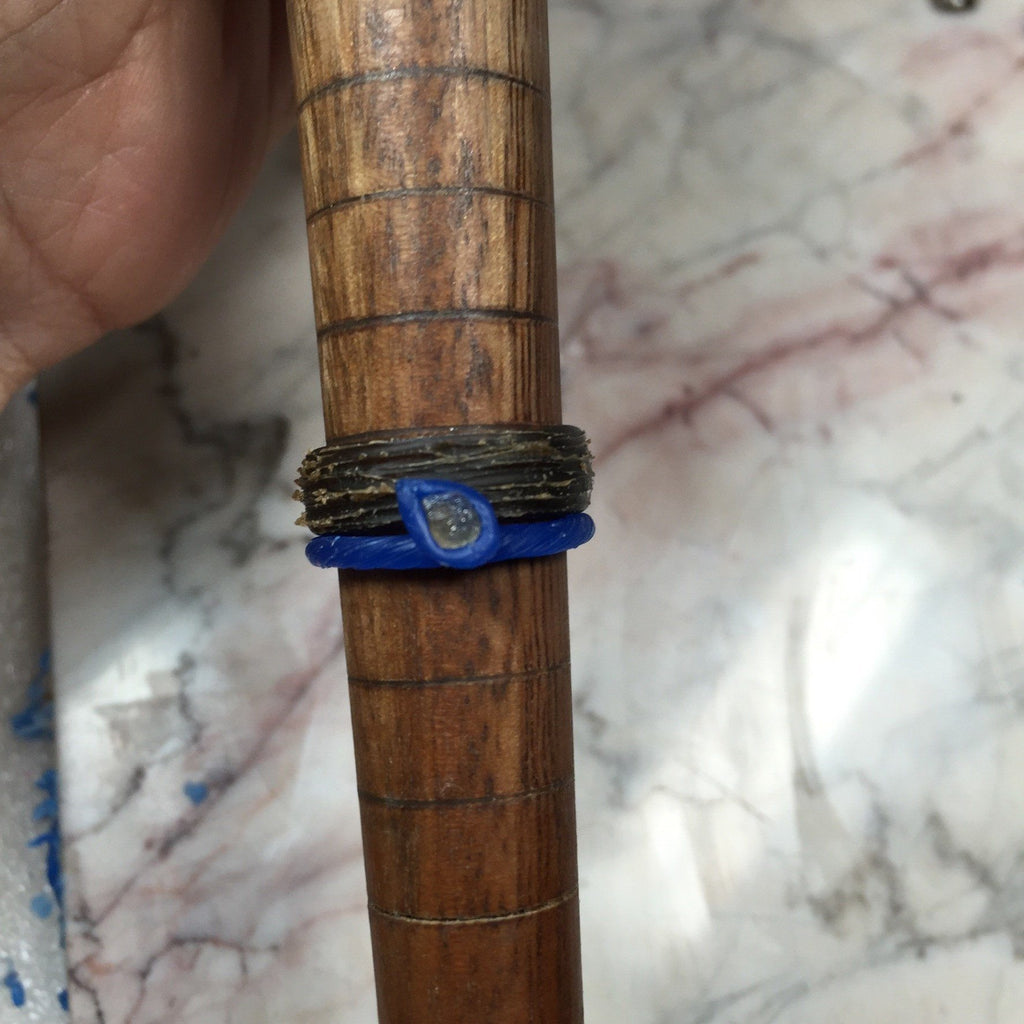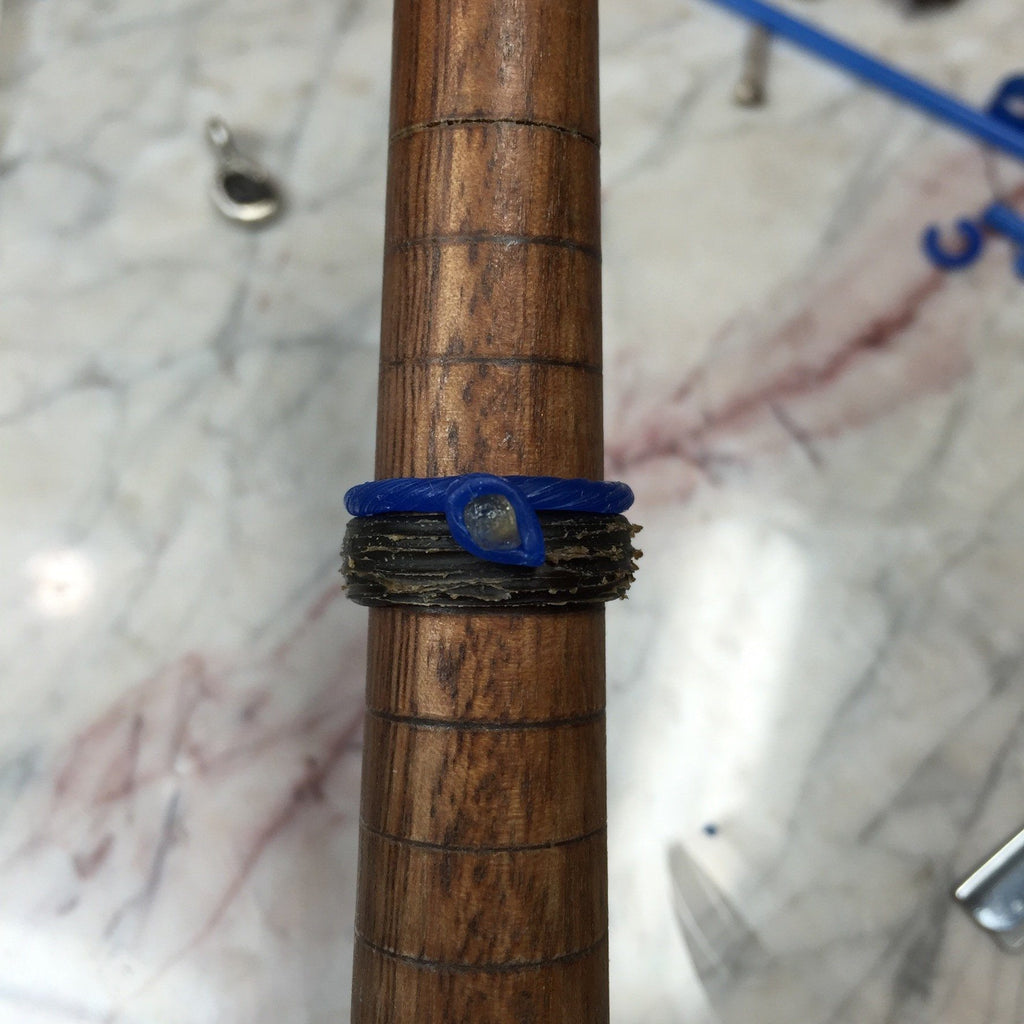 $1,305.00
Custom Order Deposit for Ashi and Divya
1) Ashi: 18k gold, without shine, no patina, size 9.5, width 6.5mm
2) Divya: 18k gold, without shine, no patina, size: 4.5, width 5mm
Vine and leaf ring:
1) Divya: 18k gold, without shine, no patina, size 4.5, width default size, stone preferences labeled
$1305 + $500 iintial deposit = 50% of total
Final amount will be the same plus shipping unless the width of Divya's band is changed.
Reviews and FAQ
Read what my customers are saying on my testimonials and reviews page. Looking for more information? Please see my FAQ page.