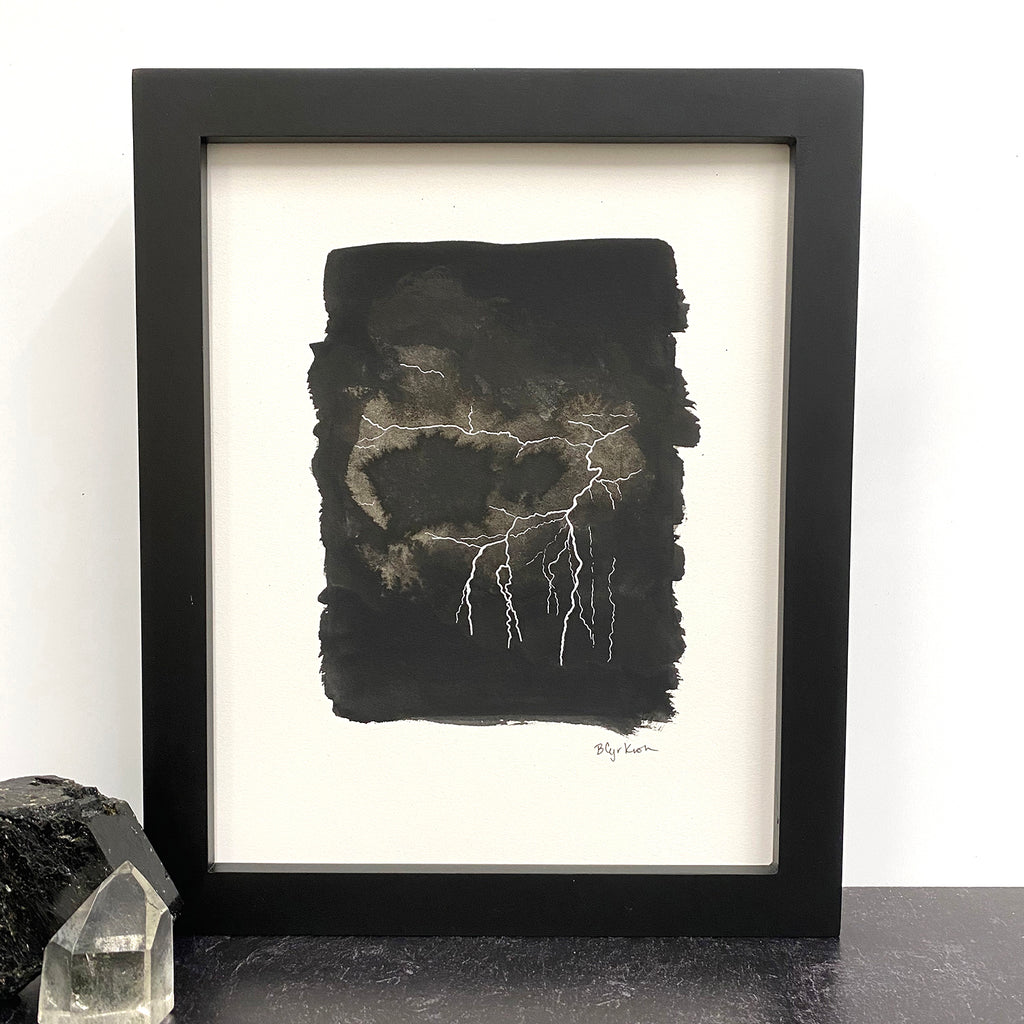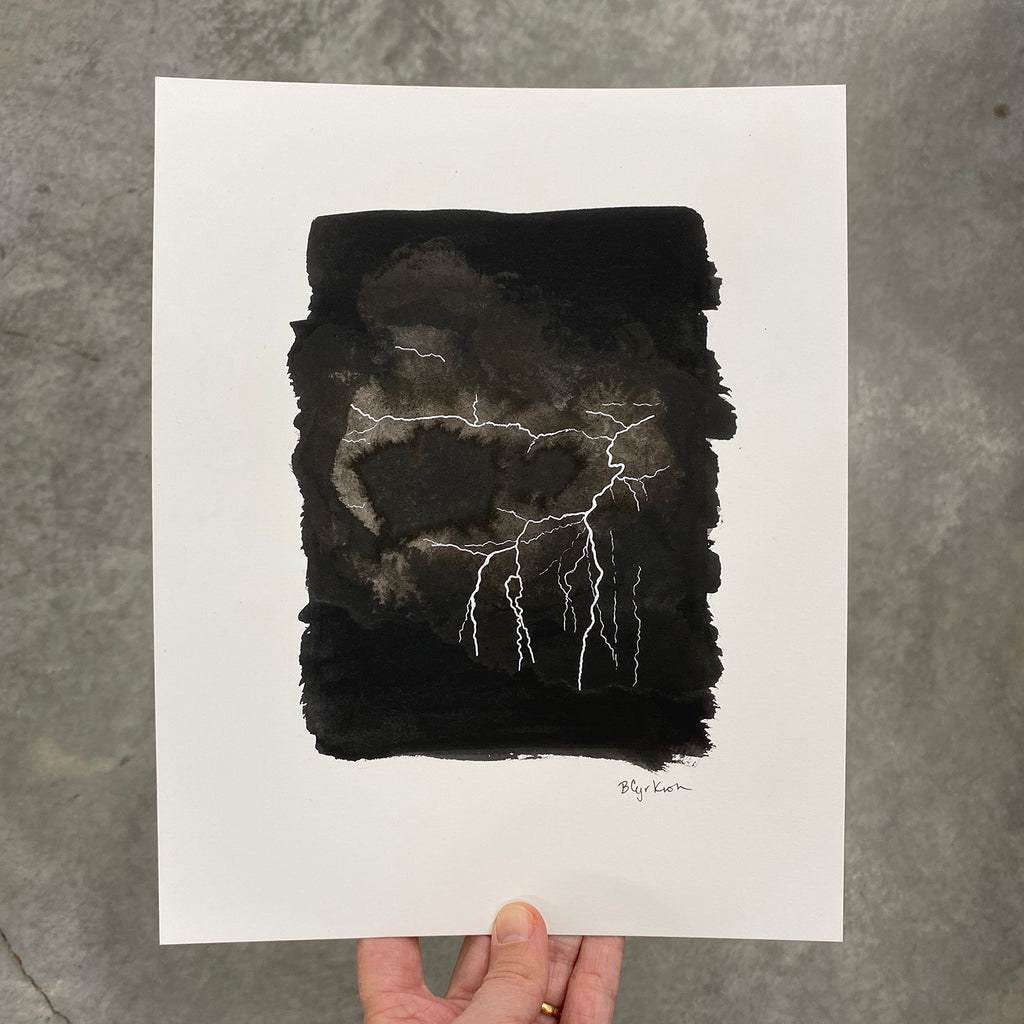 $75.00
Storm - Original Drawing - Inktober 2020 - Day 17
Inktober 2020 - Day 17 - Storm
Fun with ink and lightning.
This one didn't turn out quite as cool as I'd hoped, but still pretty neat. I'm learning more on how to lighten up the ink in some areas, though not always quite as successful in getting what I want. I have plans for doing more with cloudy elements and lightning. Storm clouds are amazing. 
*frame not included
Original drawing
8 x 10

heavyweight mixed media paper, 100% cotton, acid free, natural white
black, white inks
Reviews and FAQ
Read what my customers are saying on my testimonials and reviews page. Looking for more information? Please see my FAQ page.