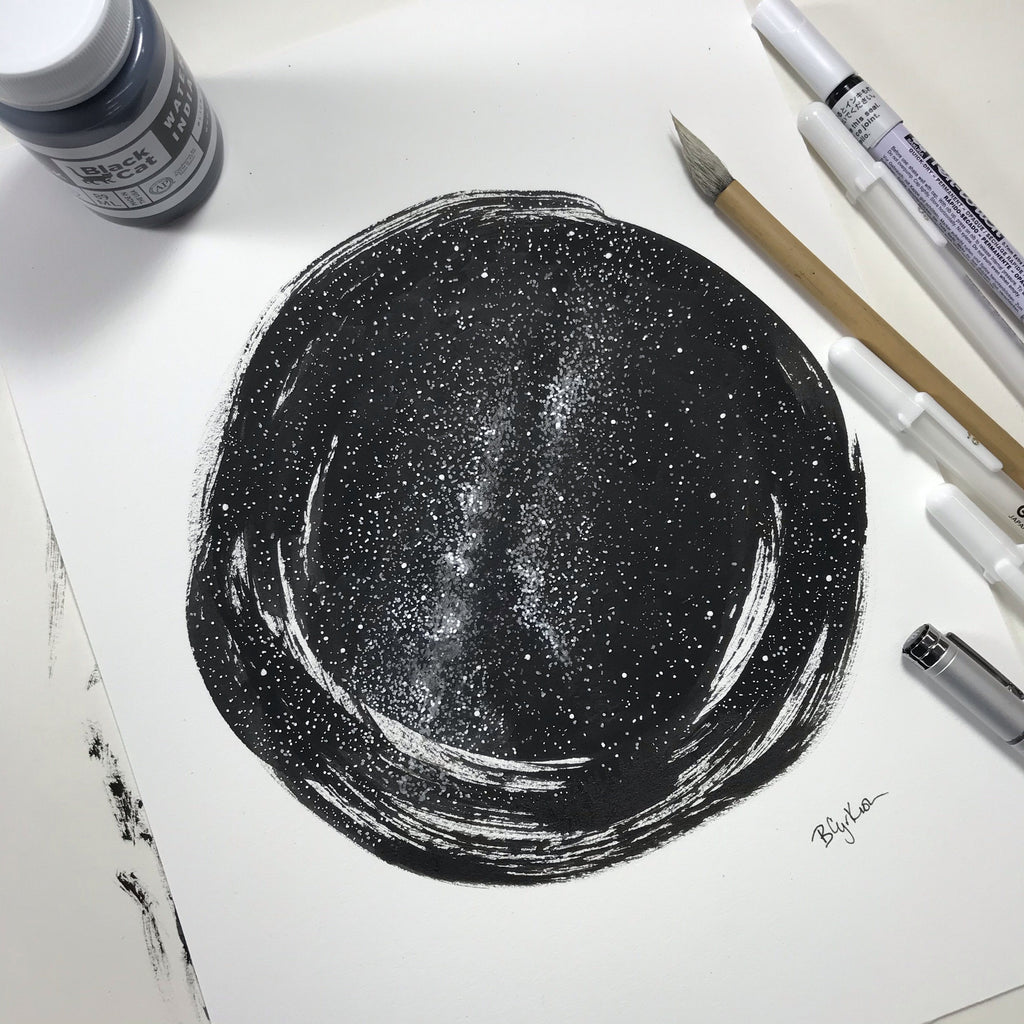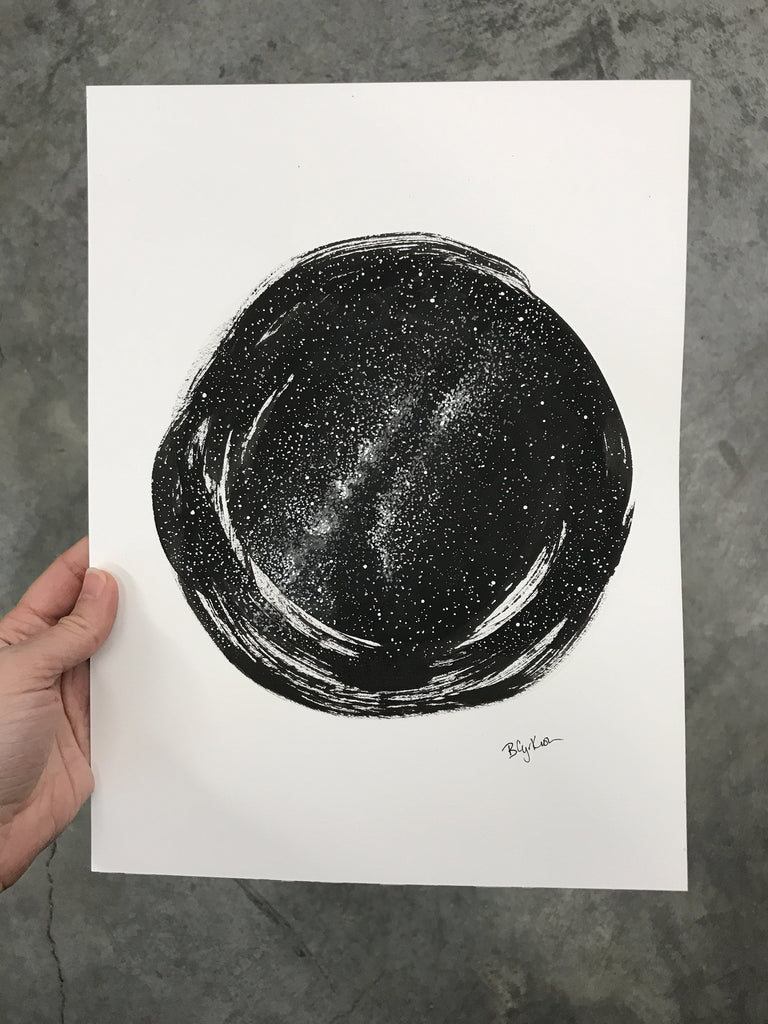 $75.00
$130.00
inktober day 25 - tasty - original drawing - 9" x 12" - ready to ship
25/31 of inktober - tasty
ethyl formate smells like rum and helps give raspberries their flavor and is apparently found in a gas cloud in the center of the milky way galaxy. mmm tasty! haha! I know this one is totally a stretch, but I didn't want to draw food, so here you have a rum smelling, raspberry tasting, milky way galaxy drawing. It's a fun challenge to try to make every prompt space-themed.
9" x 12"
black and white ink
100% cotton, heavyweight archival, acid free paper - cotton is a more sustainable, eco friendly alternative to wood pulp.
follow along on IG to see my progress and watch time lapse videos of select drawings - instagram.com/bethcyrstudio
Reviews and FAQ
Read what my customers are saying on my testimonials and reviews page. Looking for more information? Please see my FAQ page.