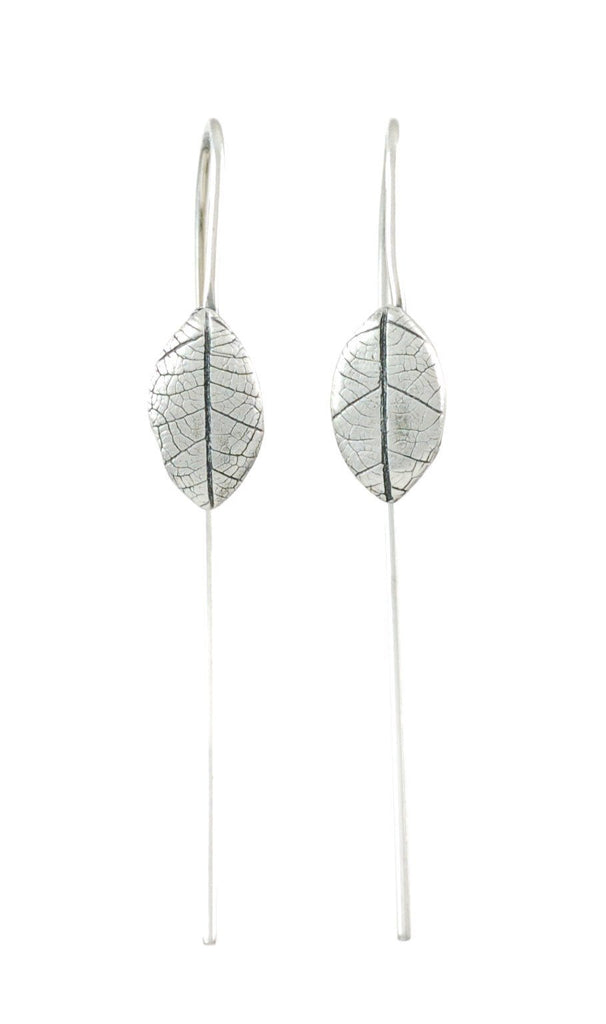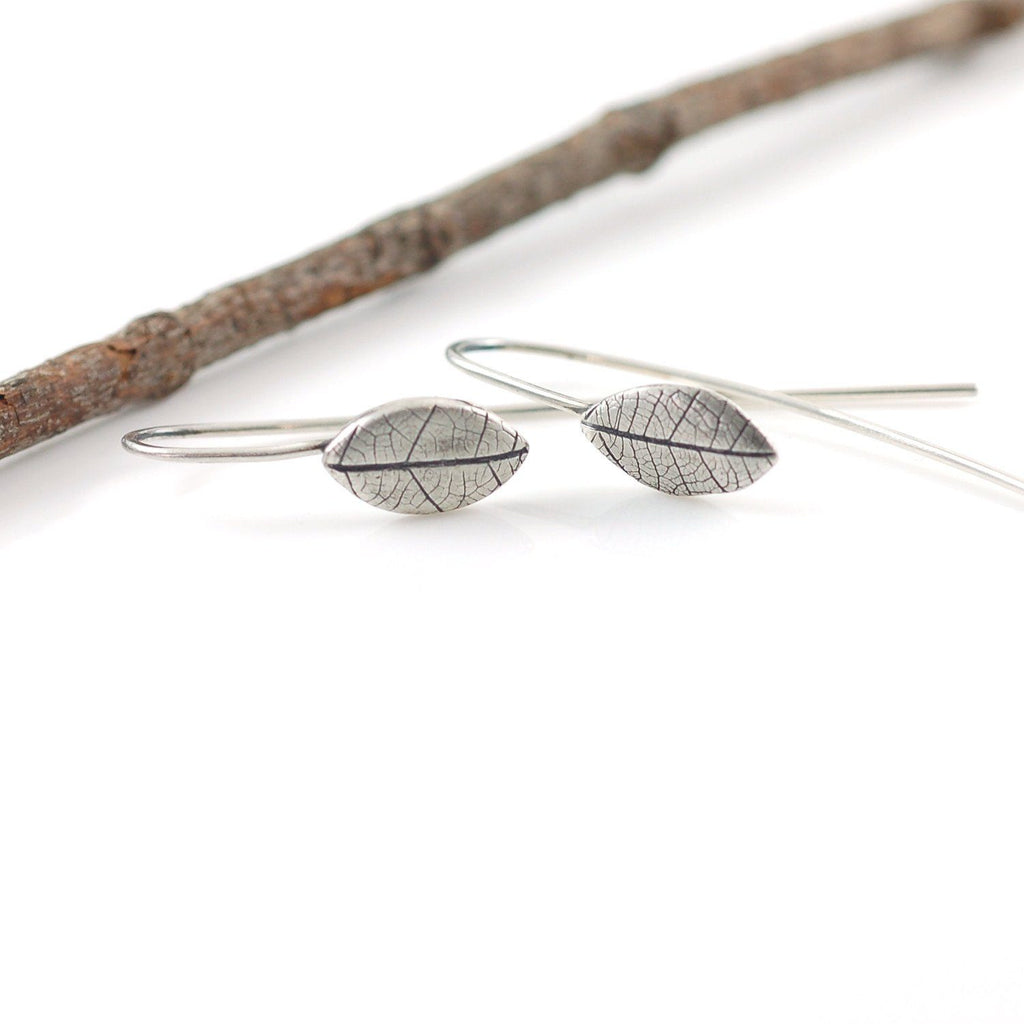 $70.00
Leaf Imprint Earrings in Sterling Silver - Made to Order
These sweet little earrings are so simple yet so striking. They are handmade in wax and cast in sterling silver. A patina adds depth to an already beautiful texture.
Cast in 100% recycled sterling silver
Leaf measures approx. 1/2" (11mm) by 1/4" (6mm)
Made to Order - Ships in a box ready for giving
Reviews and FAQ
Read what my customers are saying on my testimonials and reviews page. Looking for more information? Please see my FAQ page.