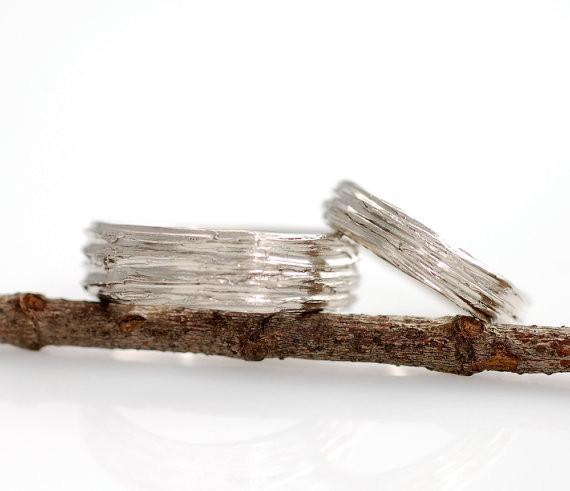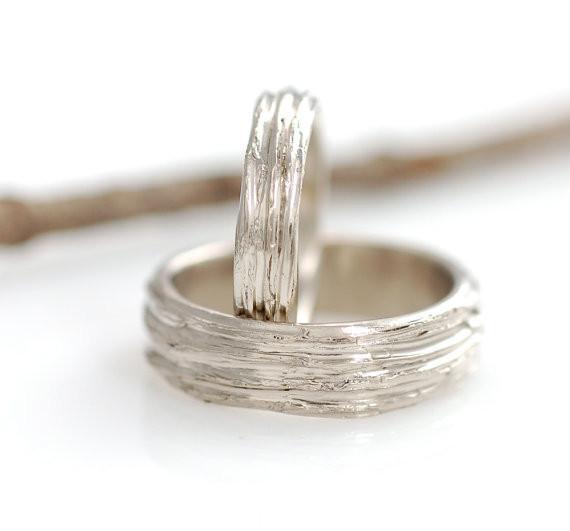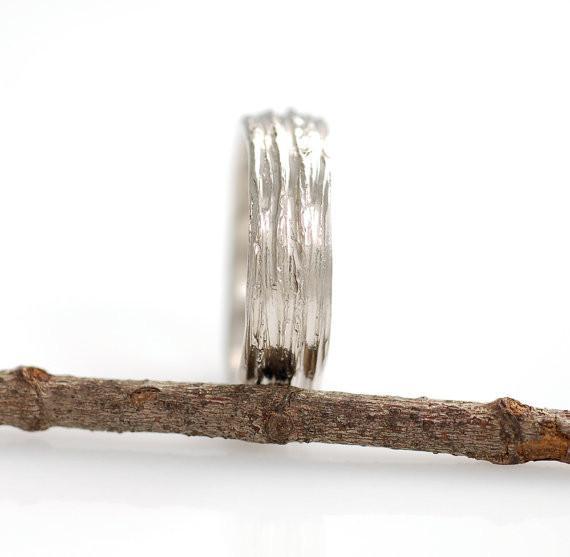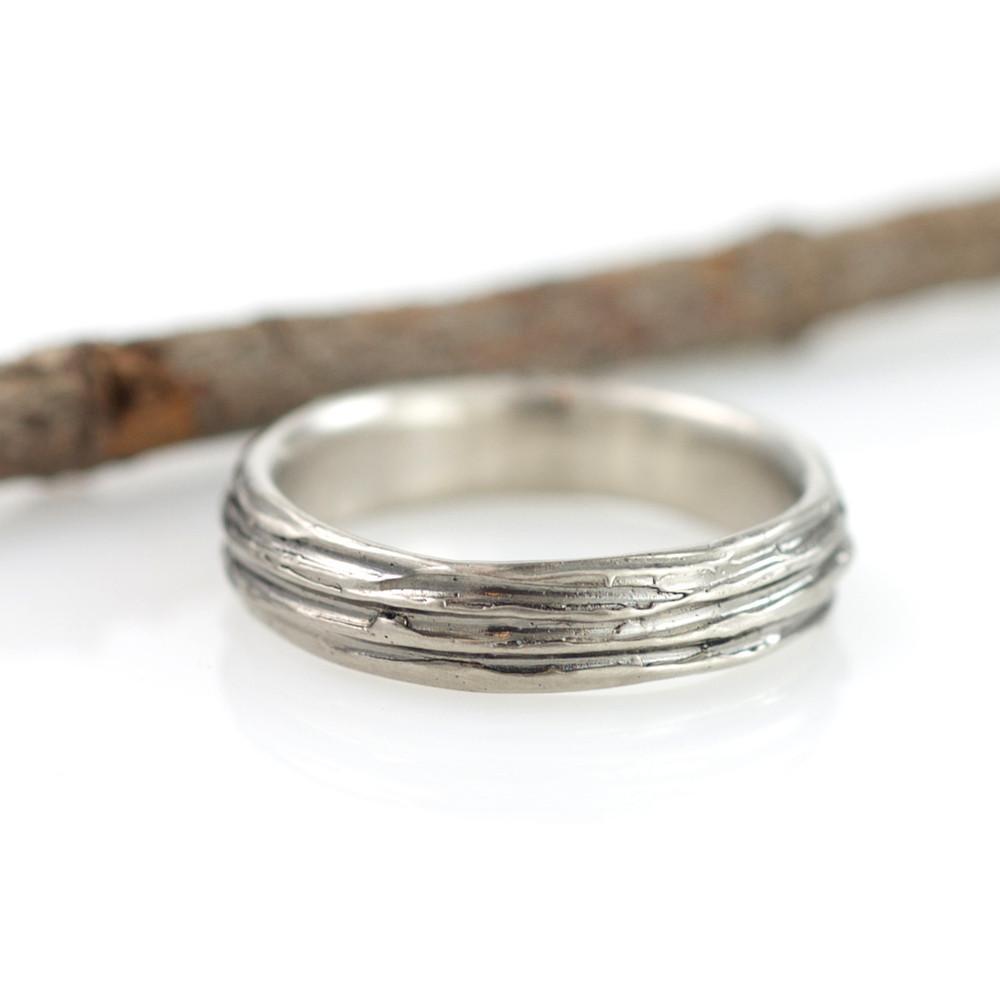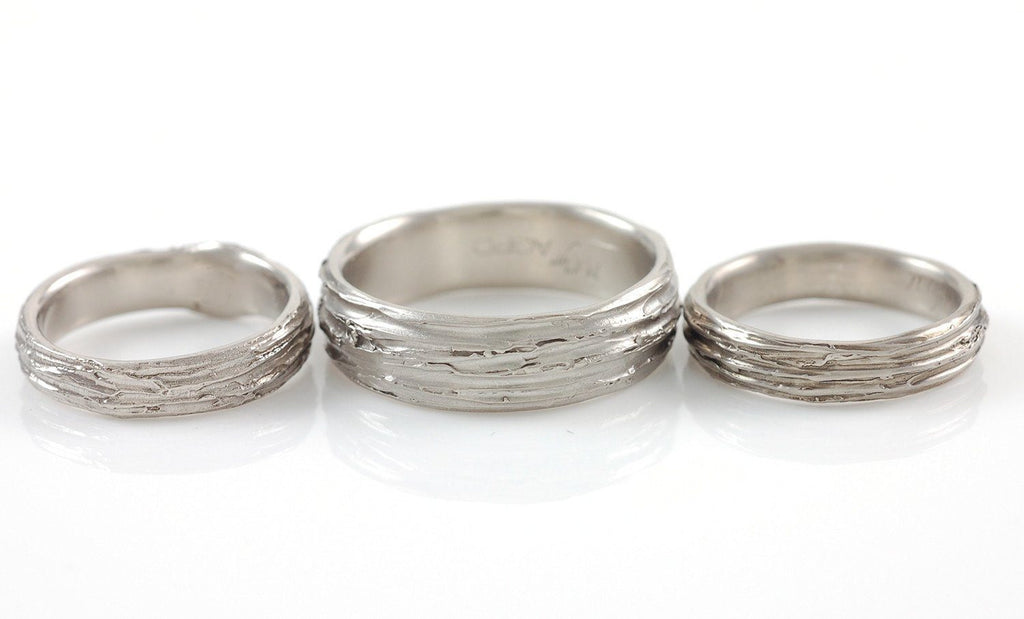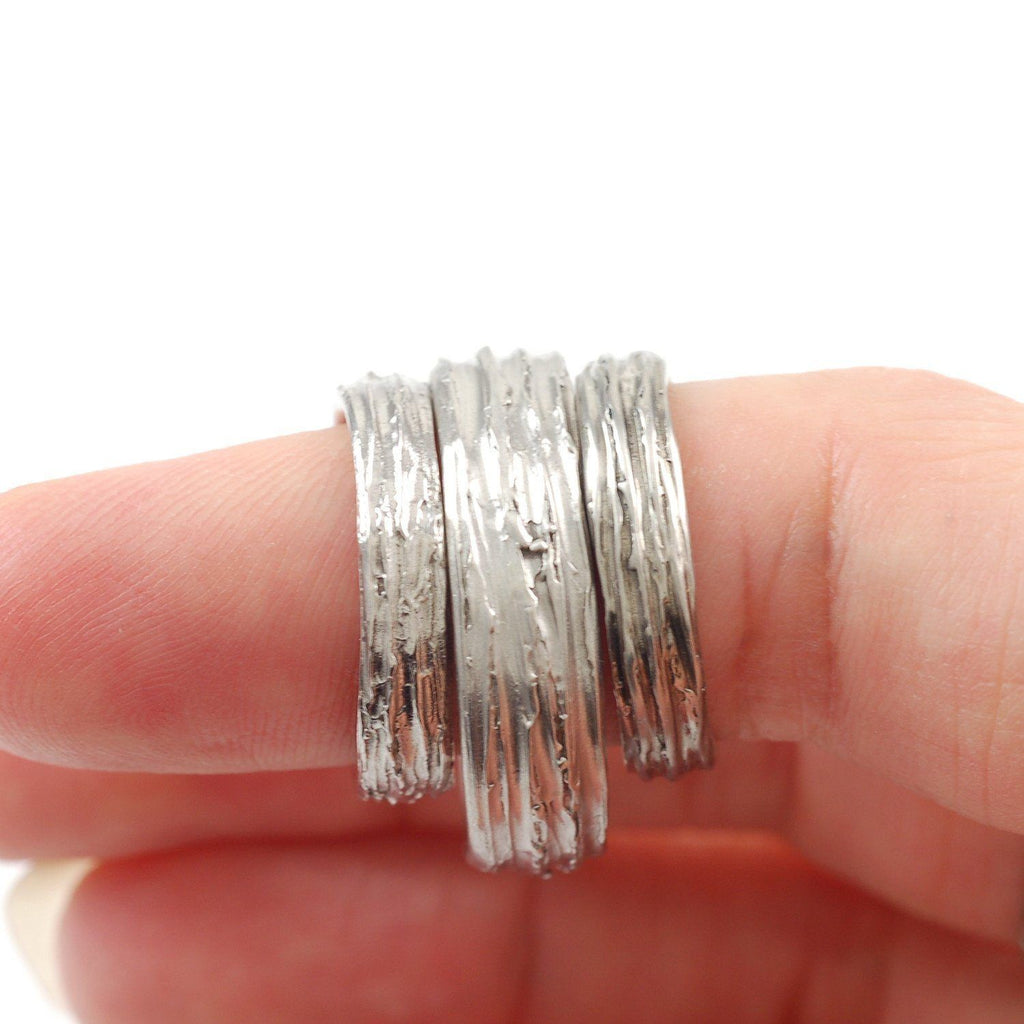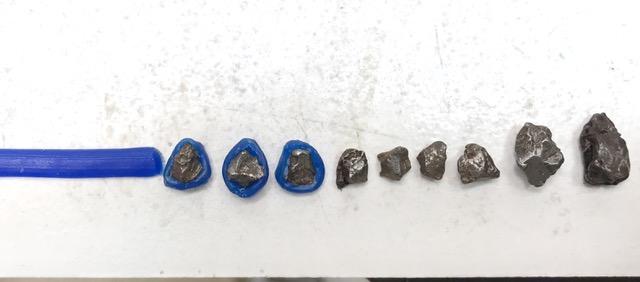 $980.00
Custom Tree Bark Wedding Rings in Palladium/Silver and Meteorite and Tree Bark Ring - Made to Order
Custom Rings for Tracy 
Price wise  all in palladium/silver, satin finish
meteorite tree bark ring, 4mm, sz 5.5 - $430
3mm tree bark ring sz 5.5 - $220
5mm tree bark ring sz 9.5 - $330
--------
These beauties have really stood the test of time - The tree bark ring was one of my very first wedding ring sets and couples love them year after year.
Each one is made to order just for you, so no two are alike. This tree bark ring is handmade in wax and cast in a palladium/silver alloy and can be finished shiny, satin or a light patina. (the last two photos show all three finishes in that order)
Cast in a 100% recycled palladium/silver alloy - a beautiful, durable and affordable metal option
Choose your finish - satin, shiny or light patina 
Photos 1 - 2: shiny finish
Photo 3: satin
Photo 4: patina
Photos 5-6: all 3
1st (or second choice 3rd) meteorite for engagement ring
Reviews and FAQ
Read what my customers are saying on my testimonials and reviews page. Looking for more information? Please see my FAQ page.