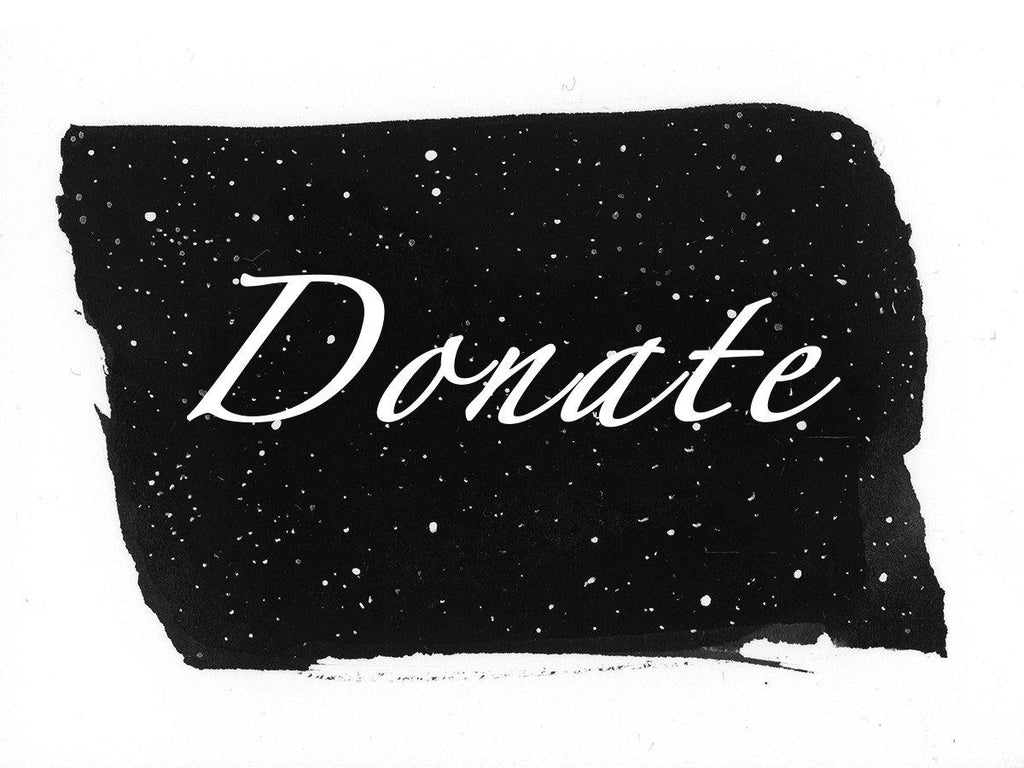 Wanting to help with the Gift From The Universe project?
Did you find the lost wax casting tutorial and supply list helpful and would like to chip in a few dollars for my time?
Have the urge to give me some money for no reason other than a show of support?

This is not a tax deductible donation, simply a financial high five.
No goods will be sent or services rendered from making this donation.
Thank you for your support.
Want to send an amount not listed? Let me know or paypal directly to beth@bethcyr.com
Reviews and FAQ
Read what my customers are saying on my testimonials and reviews page. Looking for more information? Please see my FAQ page.