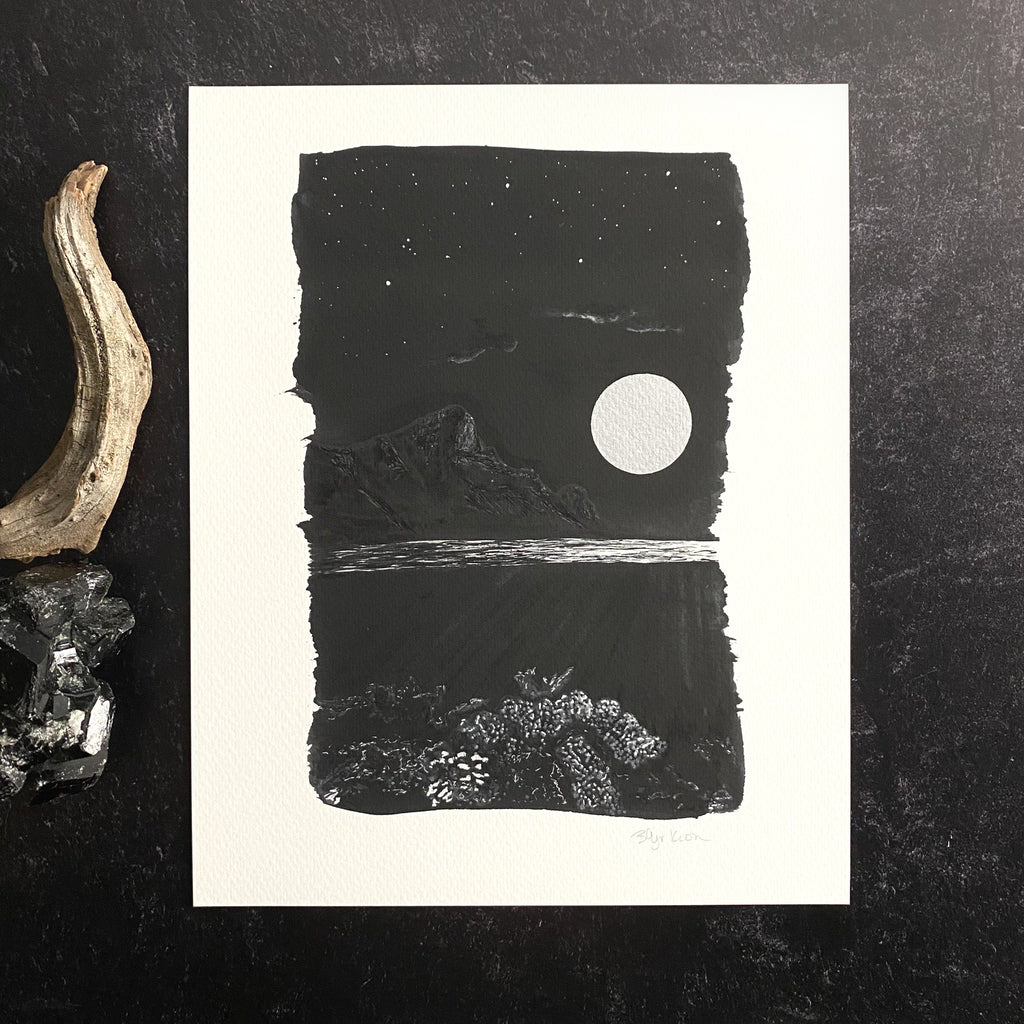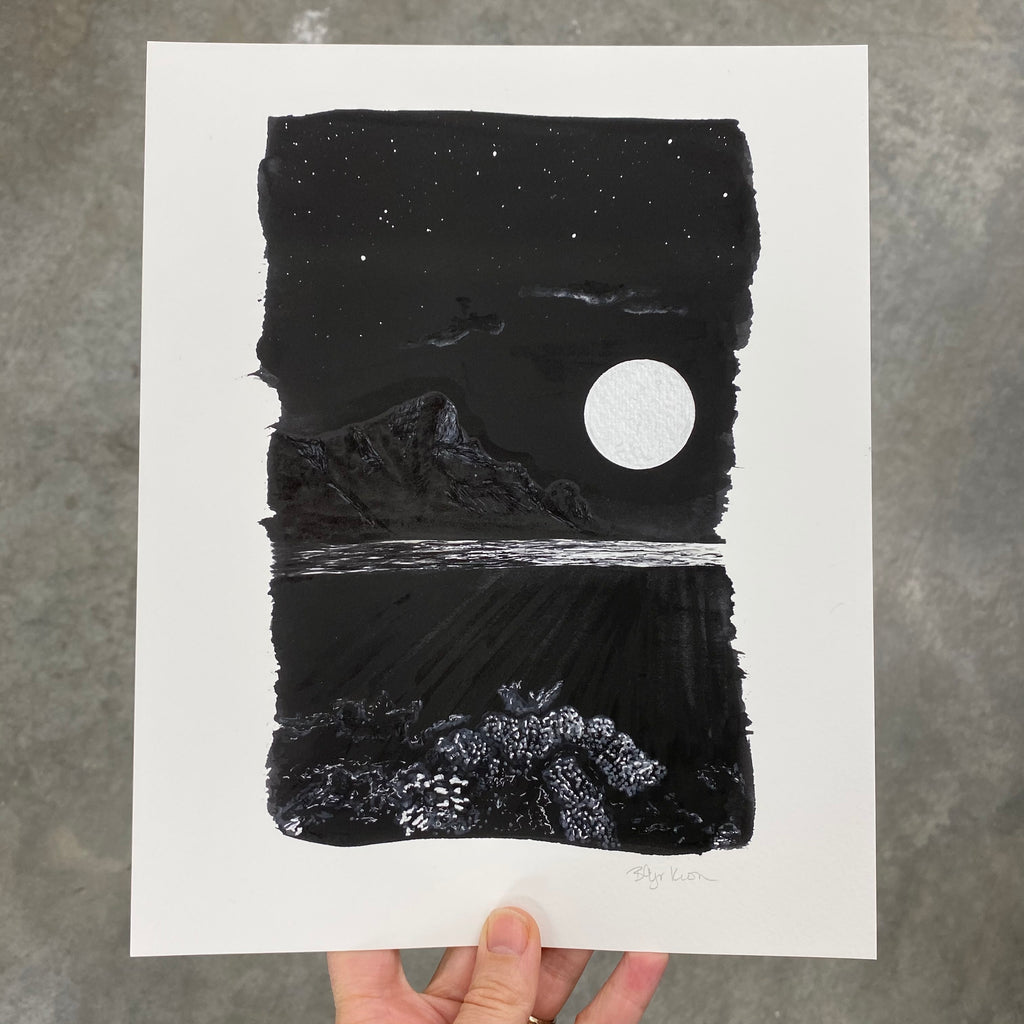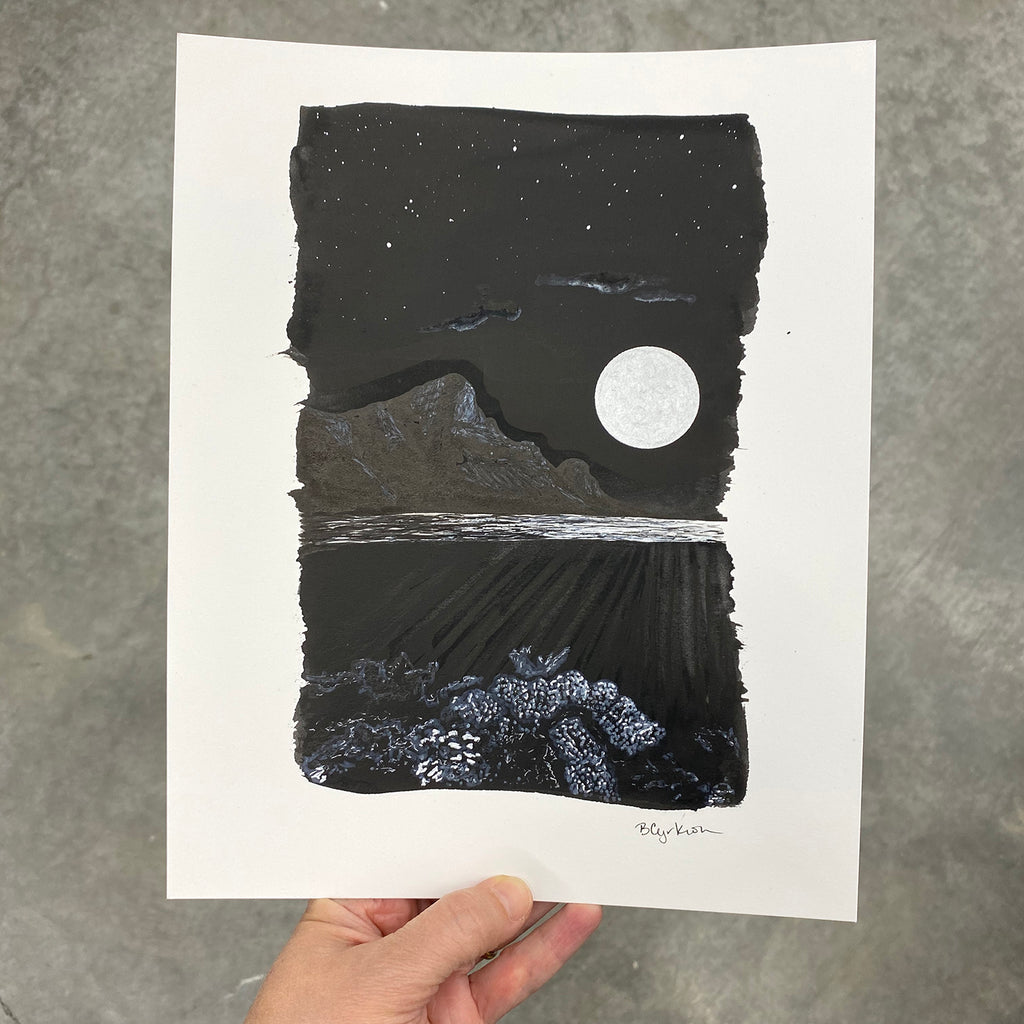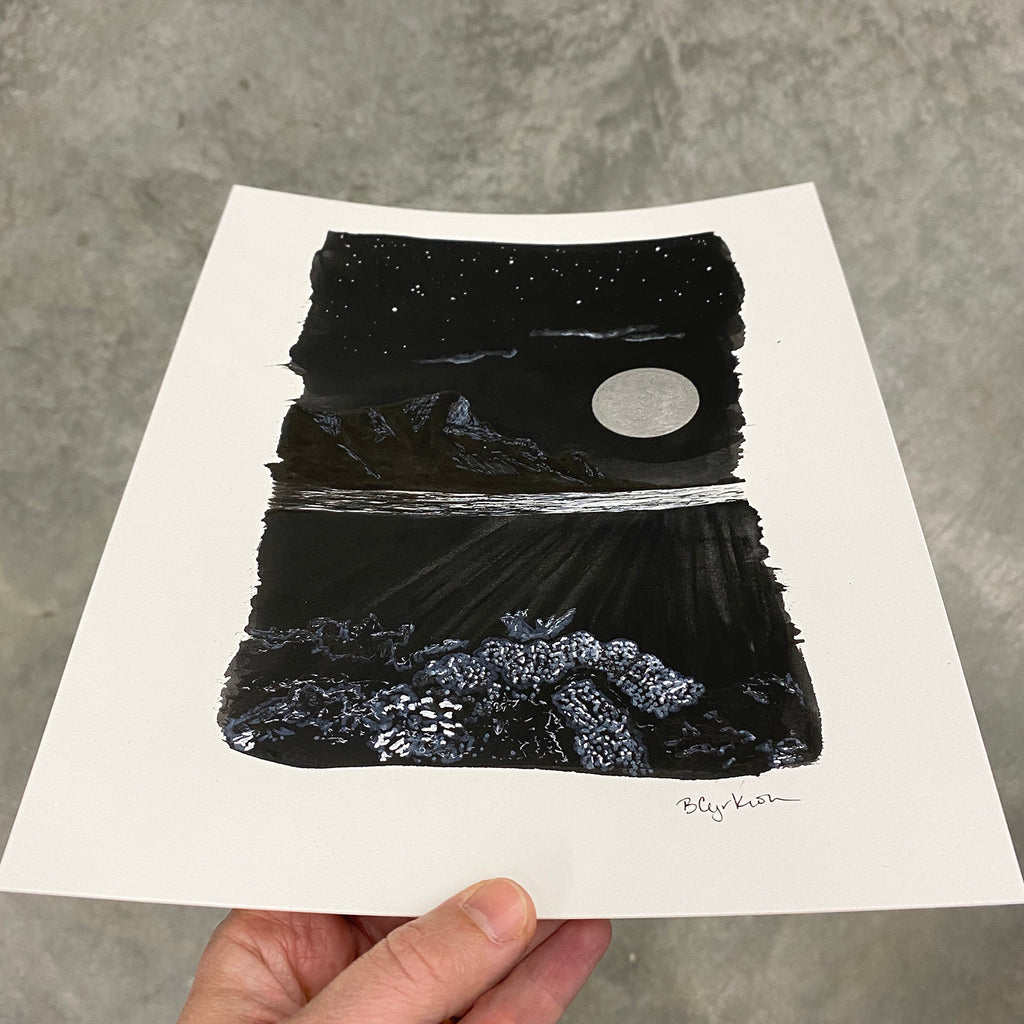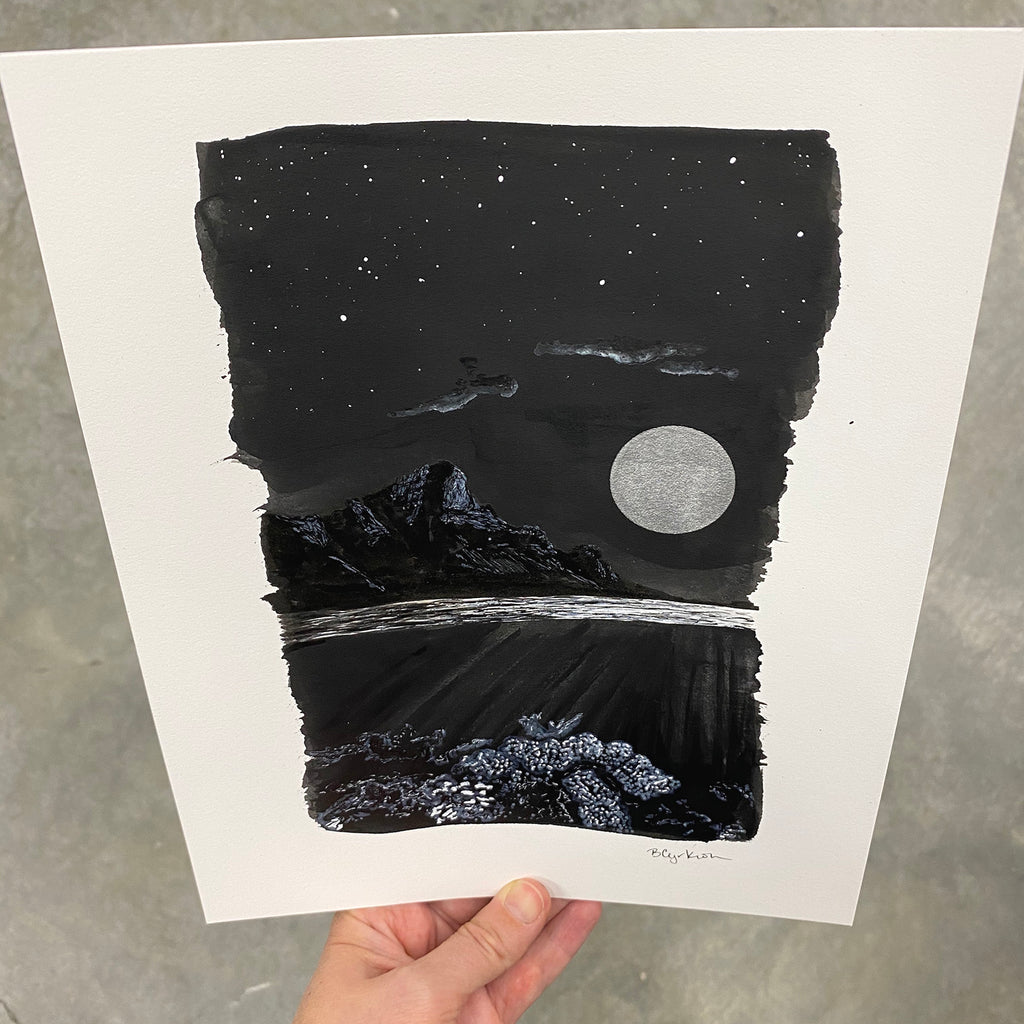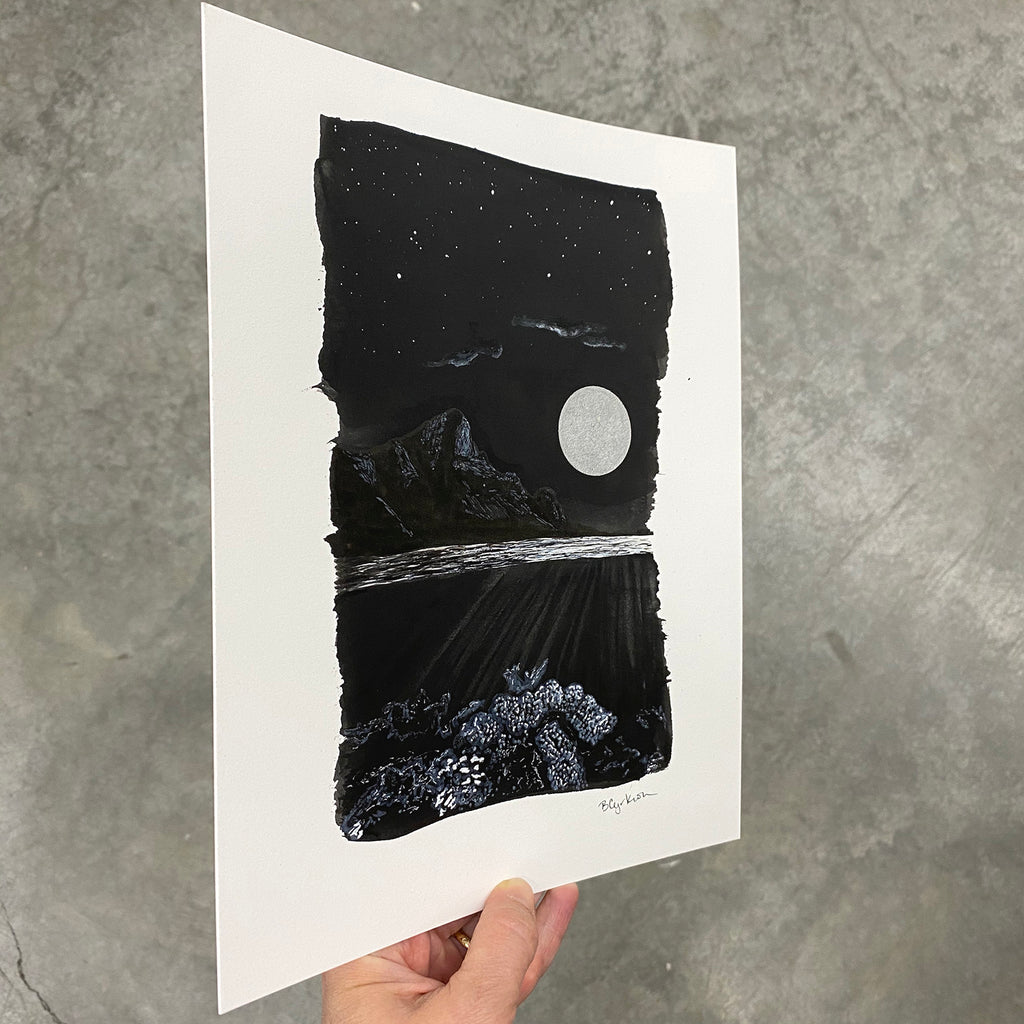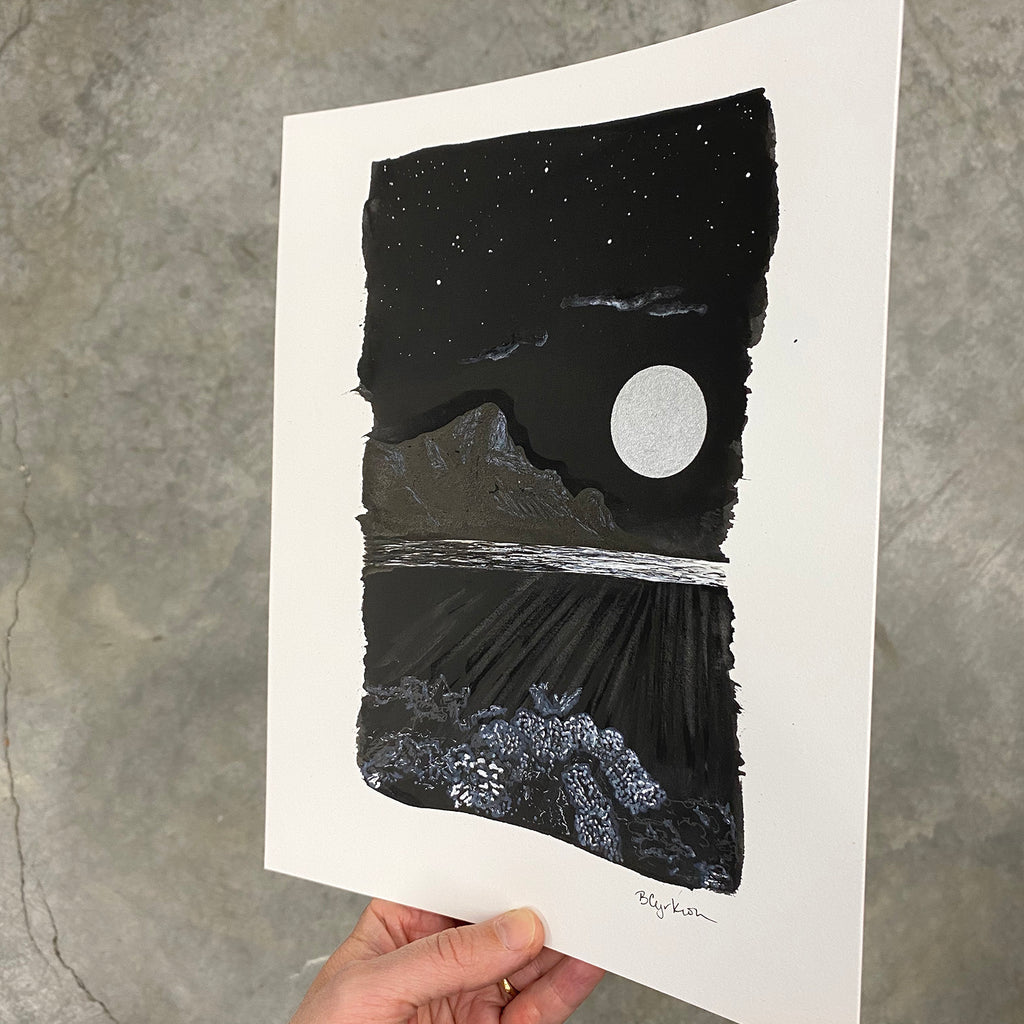 $20.00
Coral - Art Print - Inktober 2020 - Day 20
Inktober 2020 - Day 20 - Coral
In the last 30 years, we've lost 50% of the world's coral. It is an incredibly heartbreaking statistic. What might be left even for our children, much less any future generations.
I decided to watch Chasing Coral (netflix doc) while working on my drawing today and it turned out to be a bit more depressing than just beautiful underwater inspiration. While it definitely isn't a happy documentary, it is worth watching. Just more confirmation of the damage climate change is doing to our earth and why we need to try to turn the tide (pun intended) on what is happening. Also, the biology of coral is totally fascinating. 
The original was 8 x 10. Due to the nature of original vs print, some of the angle changing nature of some of the inks is not the same. The silver is added after printing, so the metallic is the same. Please allow an extra day for allowing the print to dry and metallic to be added.
 *frame not included - first 3 photos are the print, others are the original - colors may vary slightly in real life
Print sizes available
5 x 7
6 x 8
8 x 10
8x5 x 11 (same size as 8 x 10 but with a little more white border)
Each print is hand signed by the artist.
They are printed on archival, acid free paper- 100% cotton, cold press natural (no whiteners) - it matches the paper I use for most of my original drawings. And cotton is a more sustainable, eco friendly alternative to wood pulp.
Printed in my studio with an Epson SureColor p800 with UltraChrome HD ink
Reviews and FAQ
Read what my customers are saying on my testimonials and reviews page. Looking for more information? Please see my FAQ page.