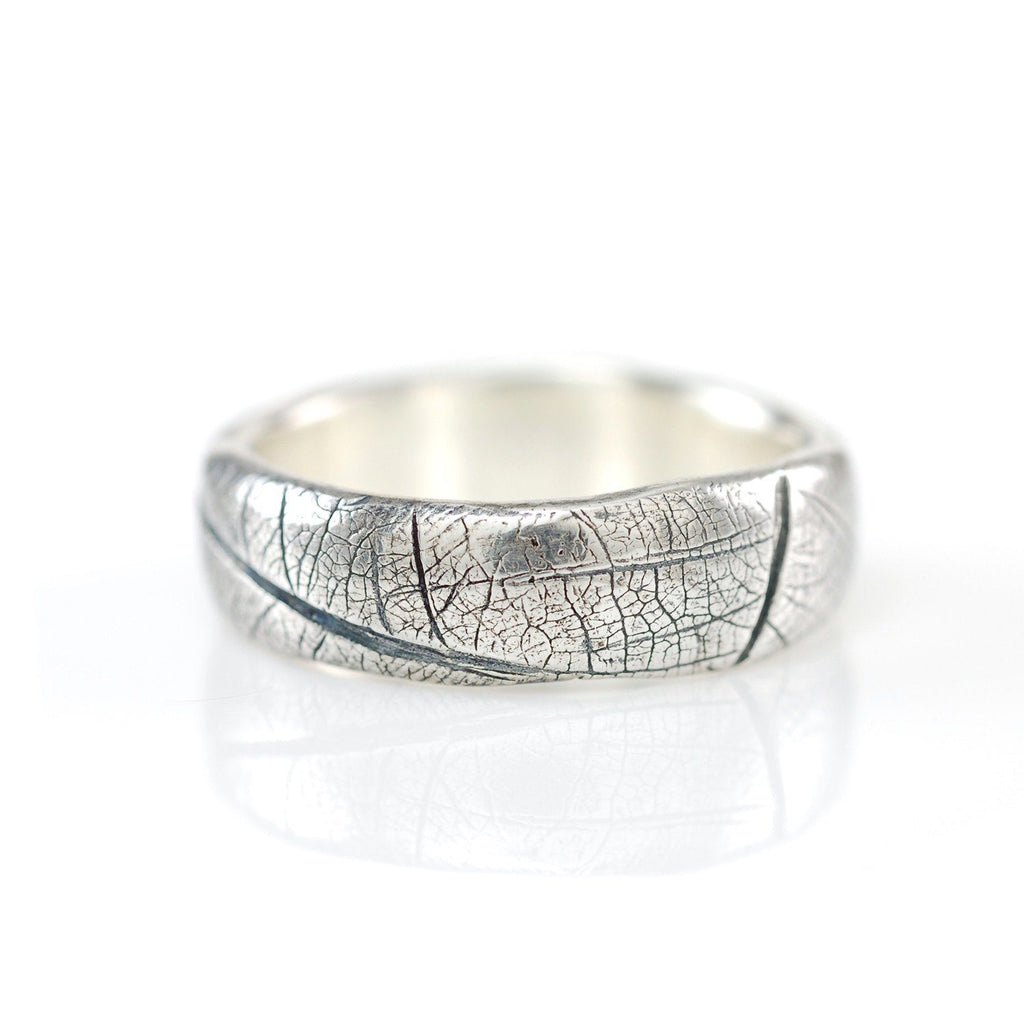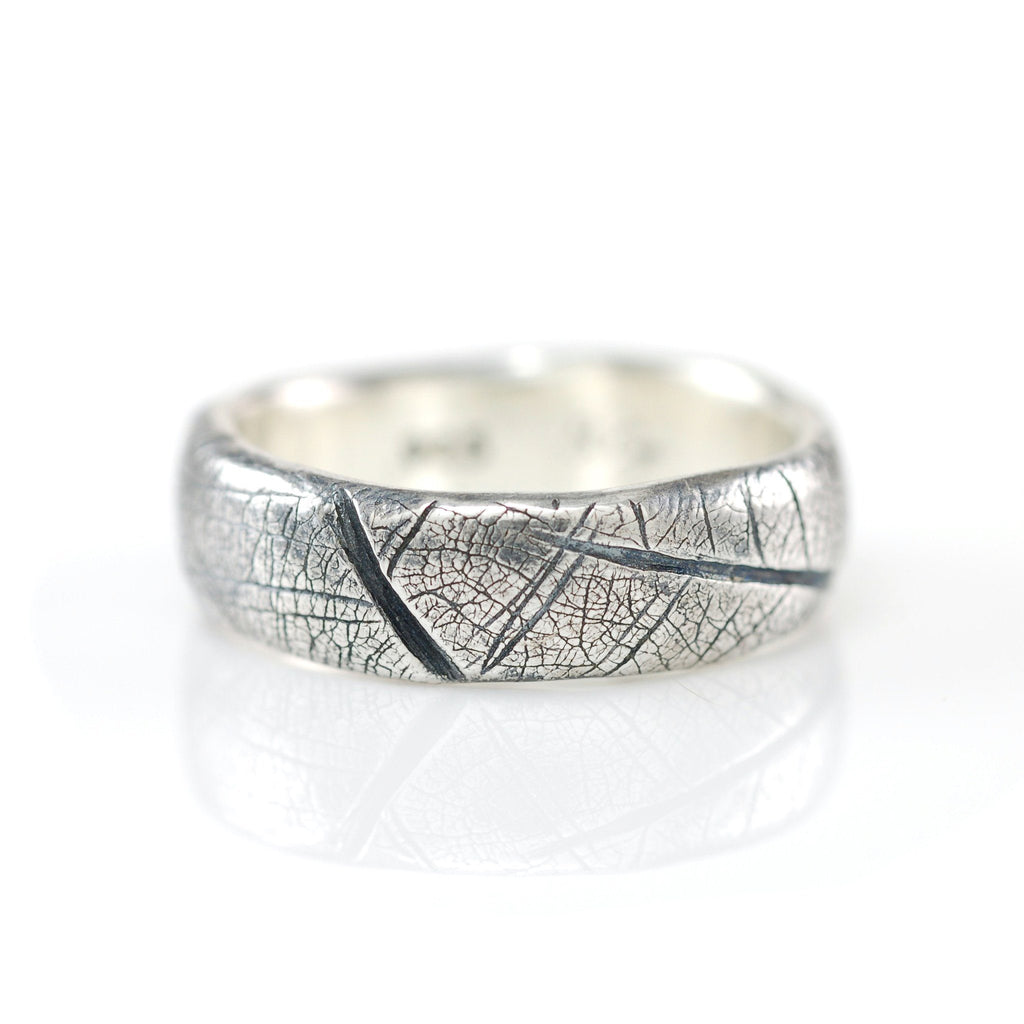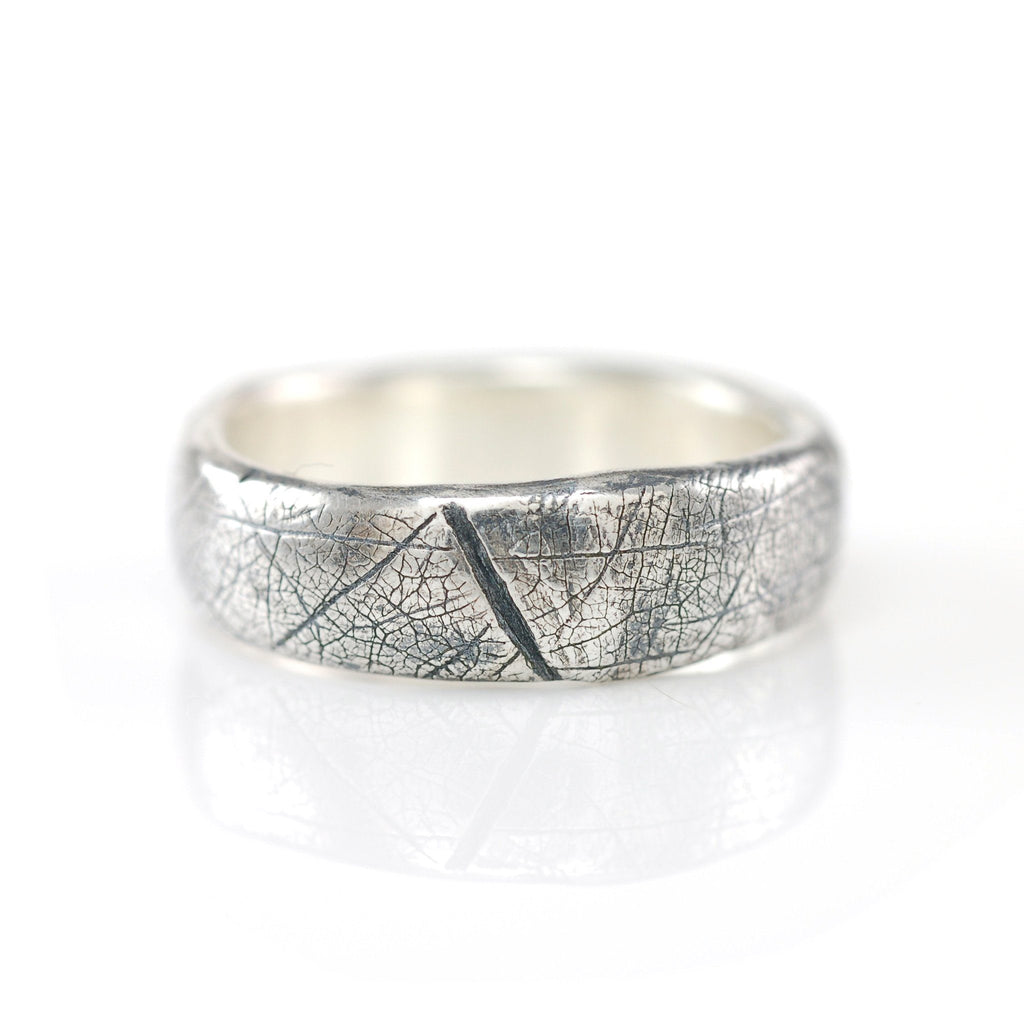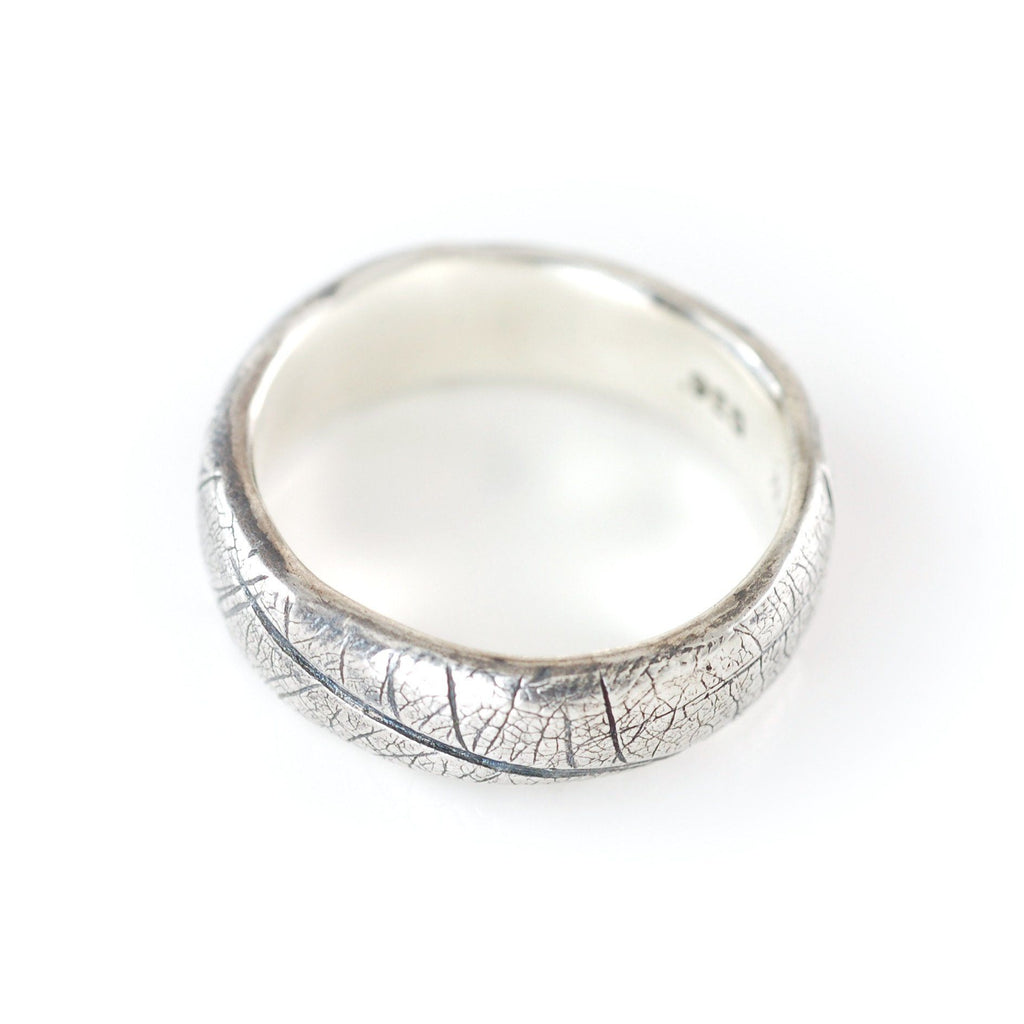 $85.00
$150.00
Leaf Imprint Band in Palladium Sterling Silver - Size 8 - Ready to Ship
This special ring features a leaf imprint that wraps all the way around the outside of the band. A patina was added to highlight the texture, which is a little more delicate than some of my others. It is not recommended for every day wear because the texture is so delicate. The inside is smooth and comfortable you'll want to wear it all day, everyday though!
Cast in 100% recycled palladium sterling silver
Size 8 - 5mm-6mm wide band
Ready to ship - Packaged in a box ready for giving
Reviews and FAQ
Read what my customers are saying on my testimonials and reviews page. Looking for more information? Please see my FAQ page.