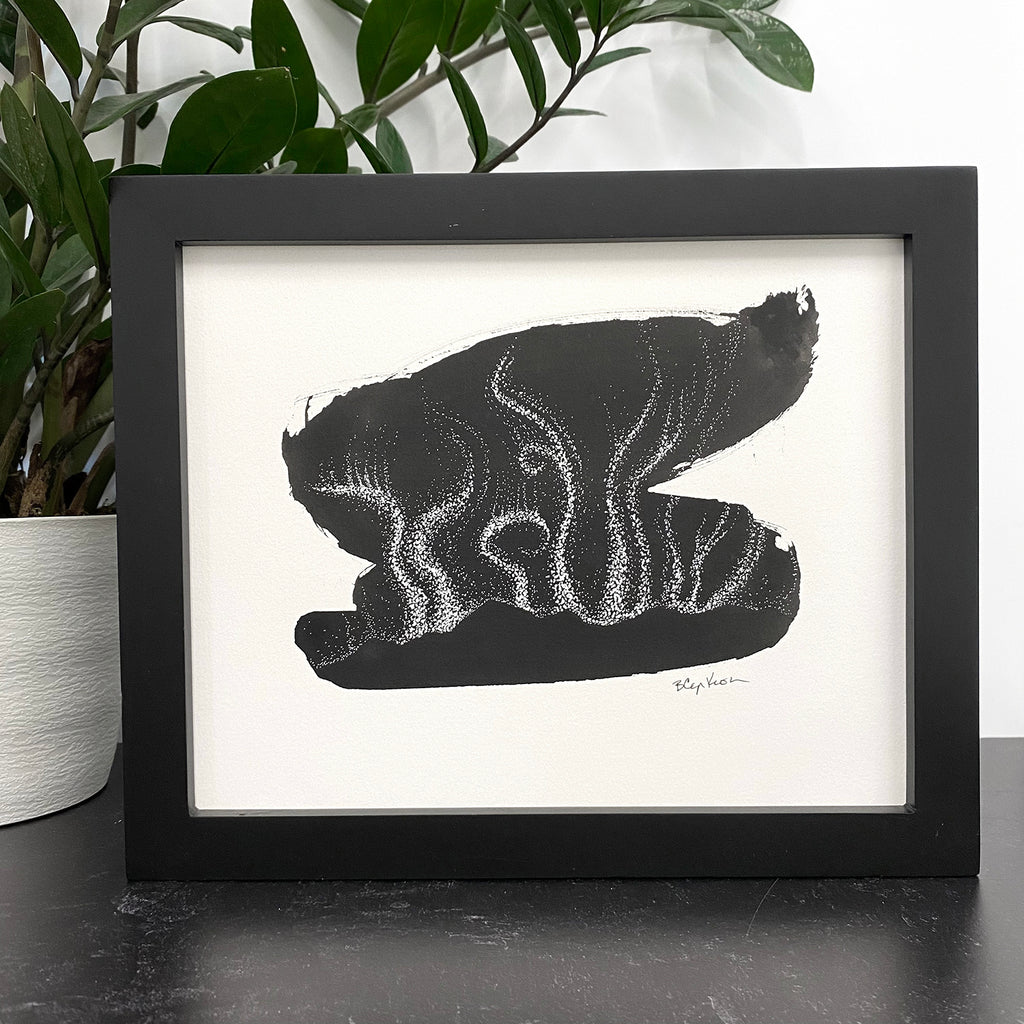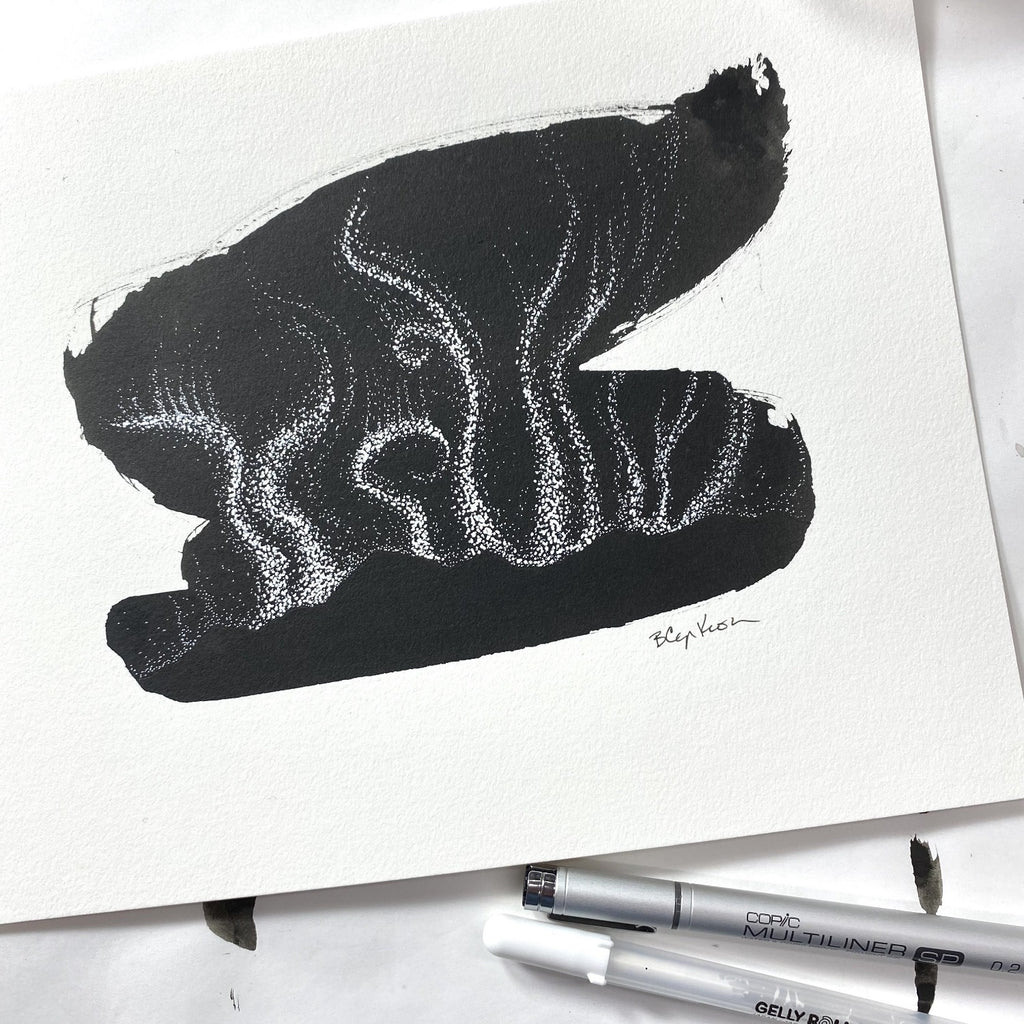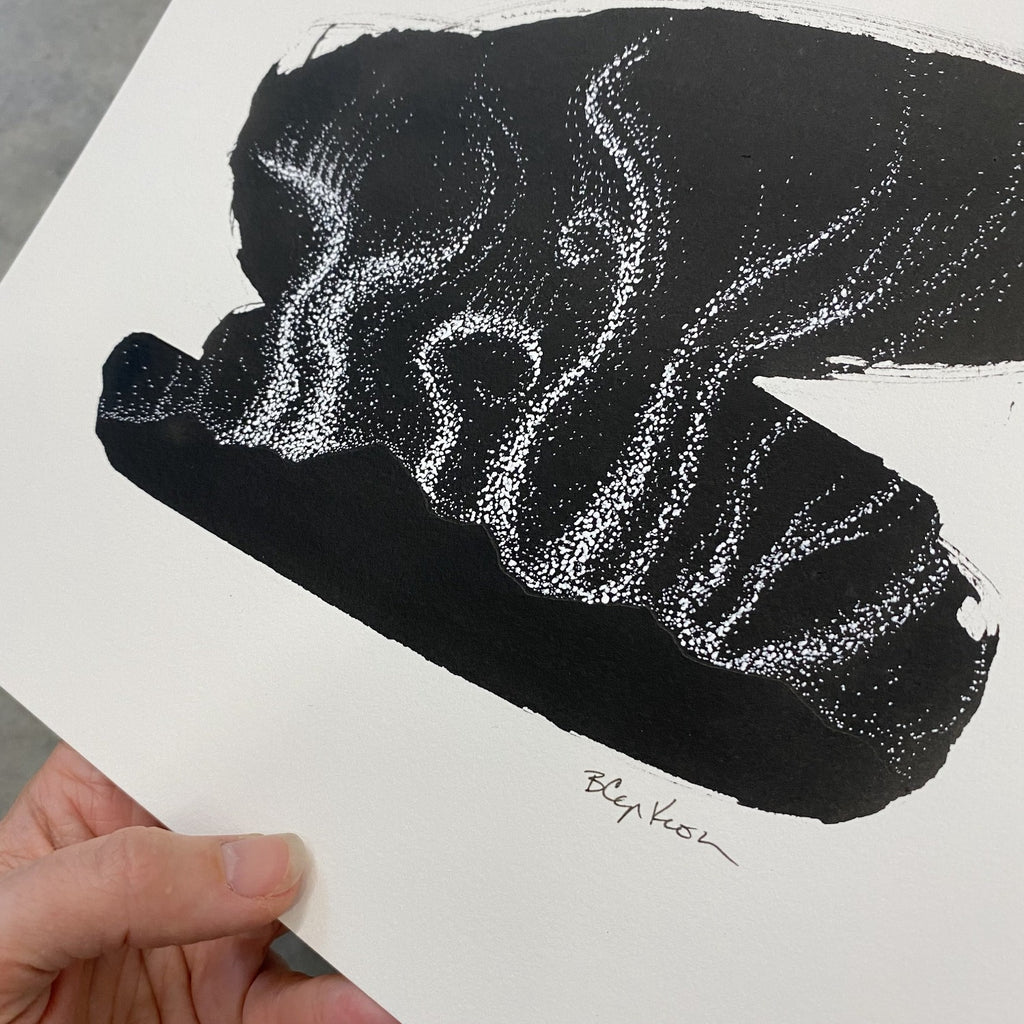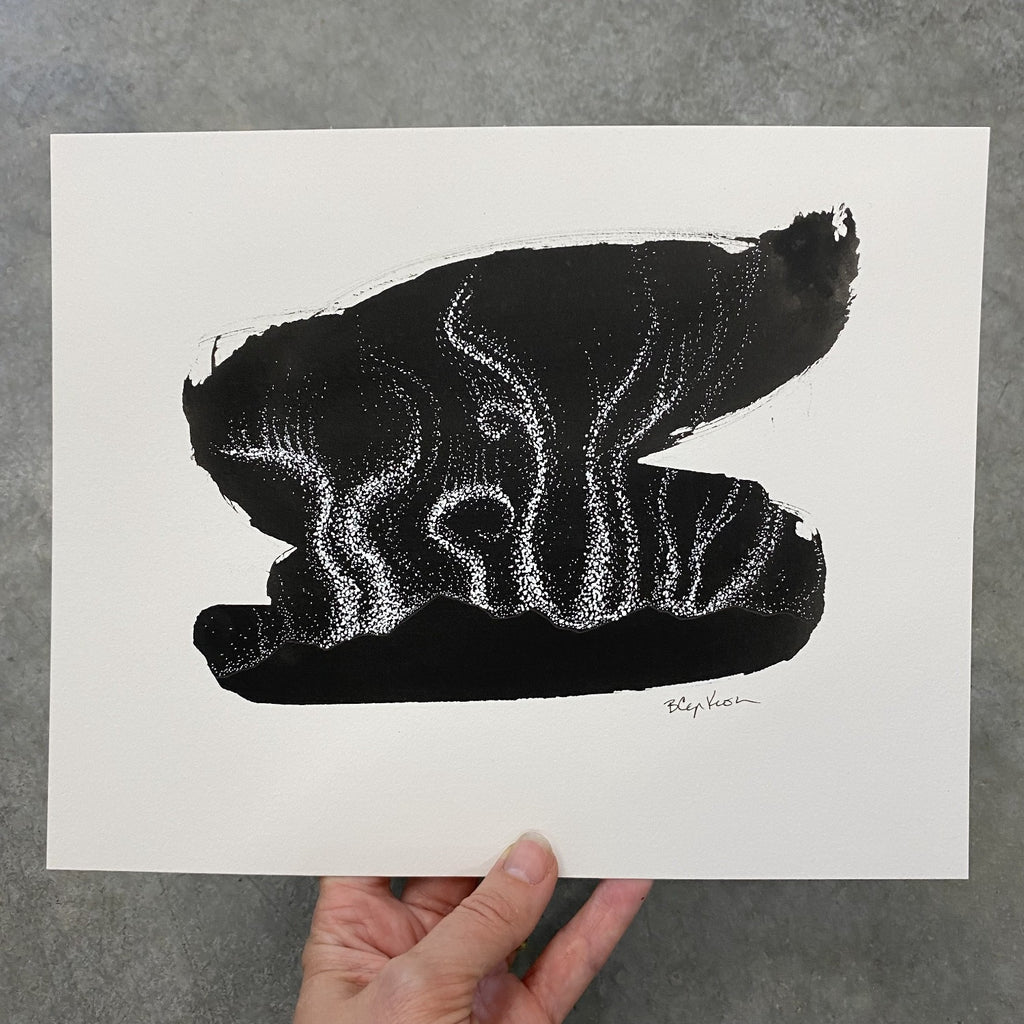 $75.00
$100.00
Spirit - Original Art - Inktober 2021 - Day 6 - pen and ink drawing
Inktober 2021 - Days 6 - Spirit
The aurora seems like spirits dancing across the sky - in drawing form, it seems even more so to my eyes. So beautiful and ethereal. 

 *frame not included
Original drawing
8x10

heavyweight mixed media paper, 100% cotton, acid free, natural white
black and white inks
Reviews and FAQ
Read what my customers are saying on my testimonials and reviews page. Looking for more information? Please see my FAQ page.