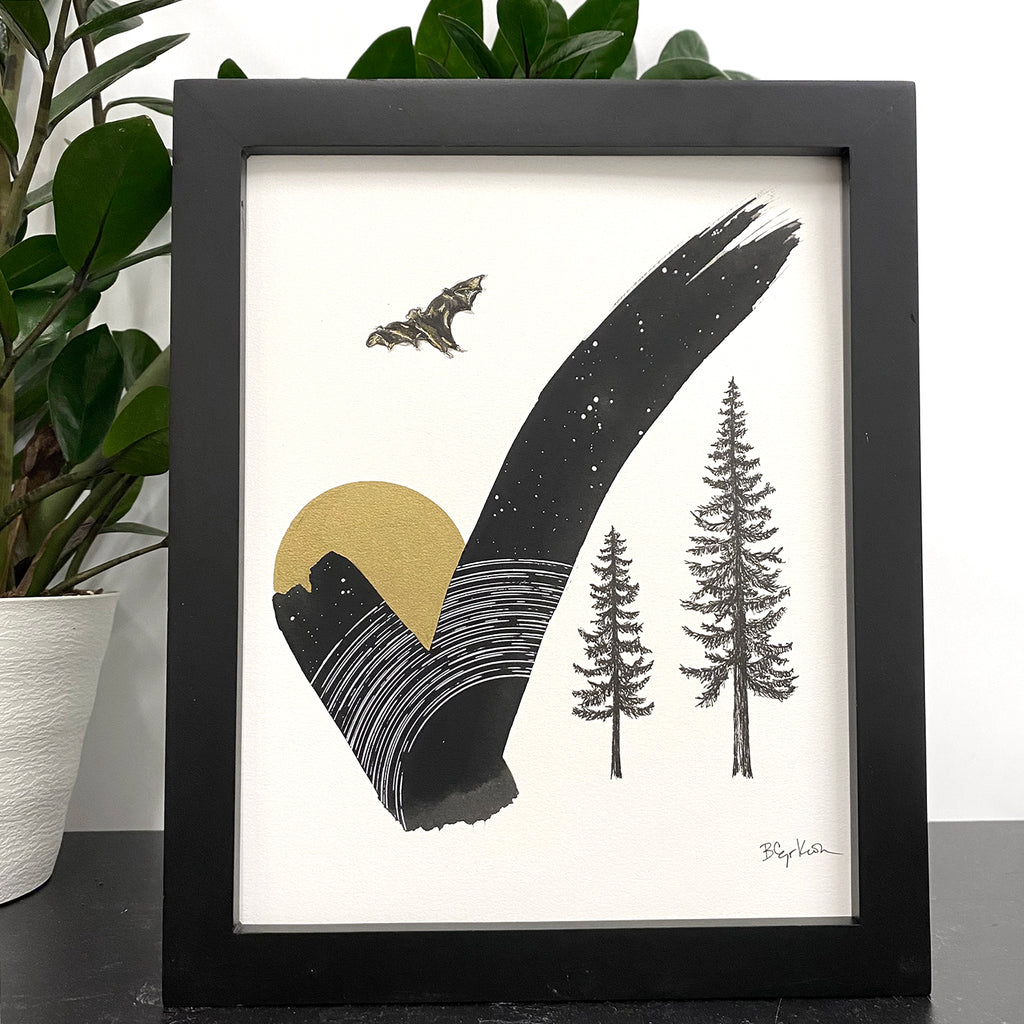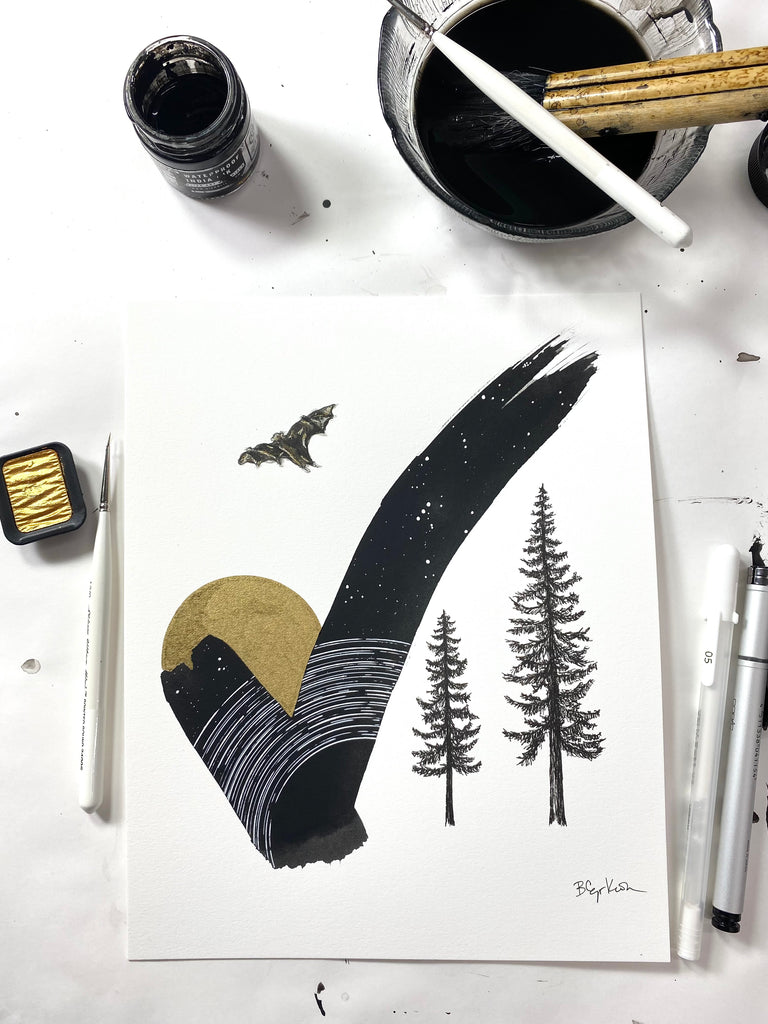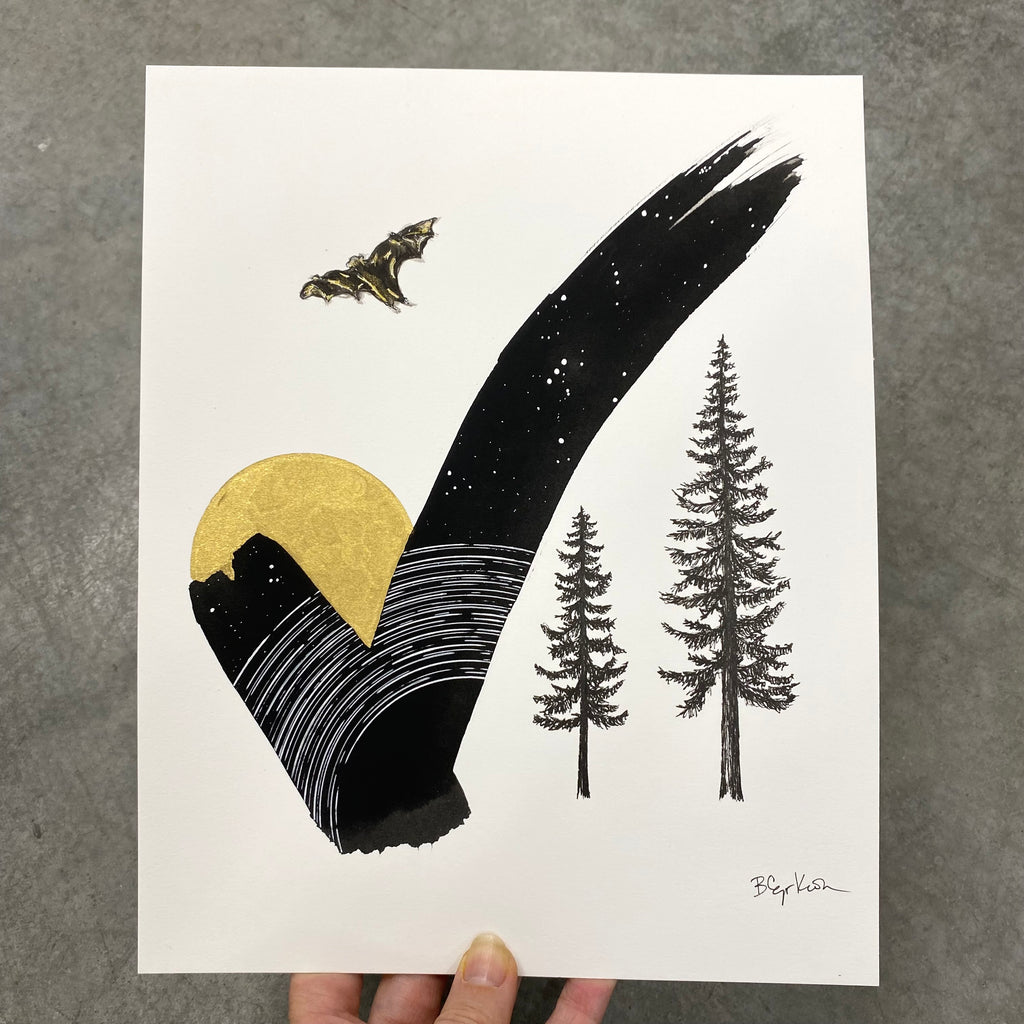 $50.00
$125.00
Tick - Original Art - Inktober 2021 - Day 14 - pen and ink drawing
Inktober 2021 - Day 14 - Tick
Do you tick a box with a check mark, does that make it a tick mark? Some might say so. I just let this drawing go where it wanted to - the bat made a last minute appearance that seemed to tight it all together - complete with some subtle gold highlights - because what bat doesn't want to be bedazzled by a bright full moon!
 *frame not included
Original drawing
8x10
heavyweight mixed media paper, 100% cotton, acid free, natural white
black, white and gold inks
Reviews and FAQ
Read what my customers are saying on my testimonials and reviews page. Looking for more information? Please see my FAQ page.