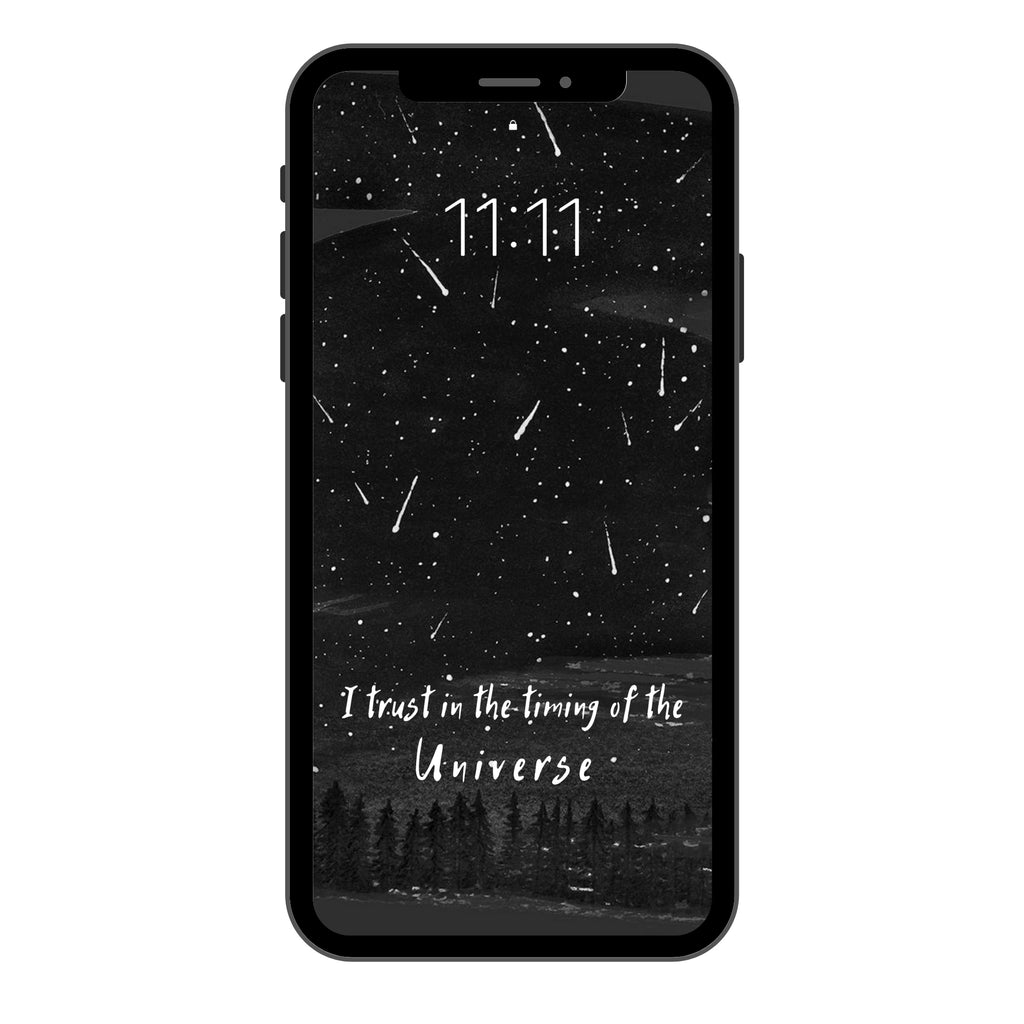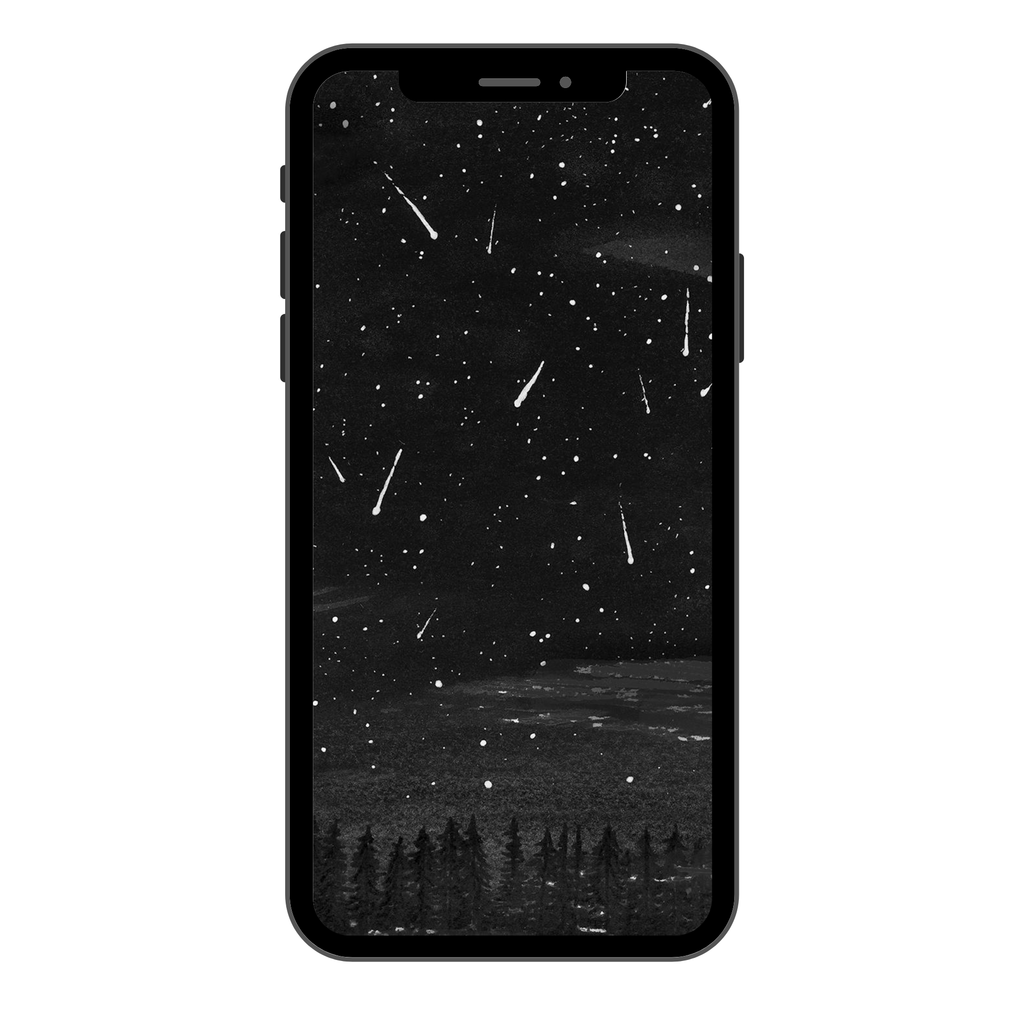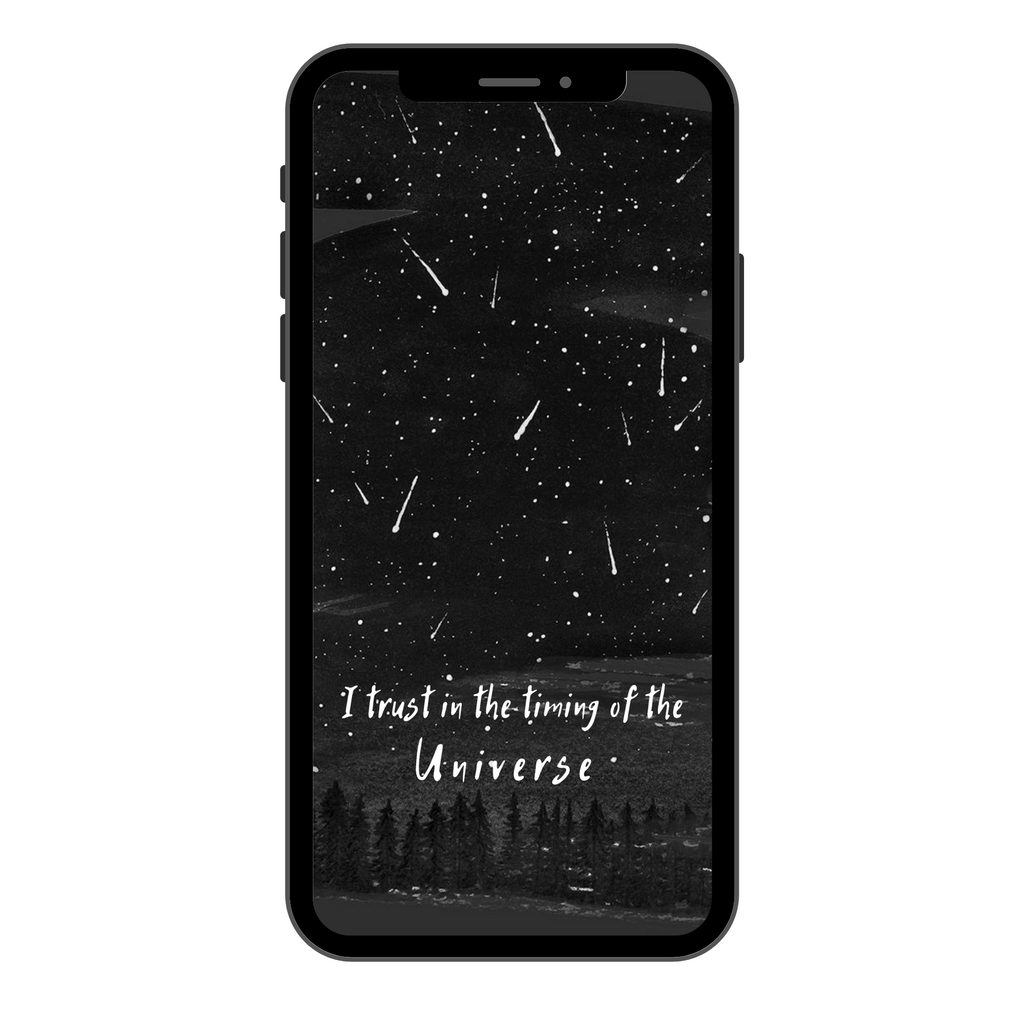 $3.00
Trust in the timing of the Universe - Shooting Stars - Phone Wallpaper or Lock screen
Many times in my life I have been able to look back and see how a series of complicated events all lined up so perfectly for an amazing outcome. And how maybe during some of those events I felt frustrated or anxious about the timing. Now when I feel like the timing of events is completely out of my control, I try to stay patient and know that the timing of the Universe leads to magical places. The feeling of being out of control can be a signal to relax and surrender and it feels like affirming my trust in the Universe puts me in a place of calm well-being.
These images were created specifically for phone lock screens and wallpaper. Many people prefer a home screen wallpaper with no words, so there is an alternate image with no words that is simplified for those that want a similar but wordless look. 
Not tech savvy, or just don't want to take the time - you can order the template with your own words and I'll do the work for you.
Interested in a print with the words - let me know!

*If you have any difficulty downloading or fitting the image to your phone, please let me know. Since phones come in a variety of shapes and sizes, I tried to make it work so the important bits don't get cropped off at all. Most phones allow you to adjust the image before setting it to the lock screen or wallpaper.
*All artwork is © Beth Cyr Kroh 2020
Reviews and FAQ
Read what my customers are saying on my testimonials and reviews page. Looking for more information? Please see my FAQ page.