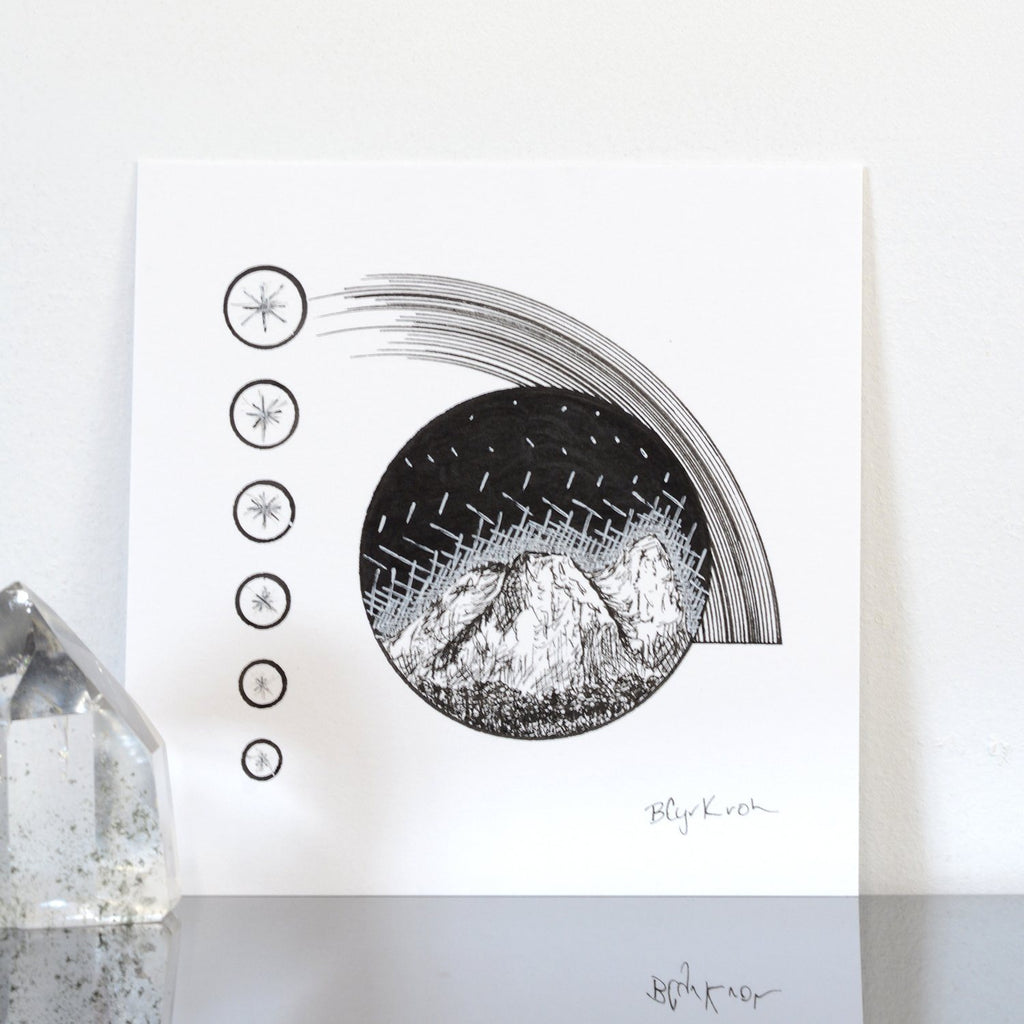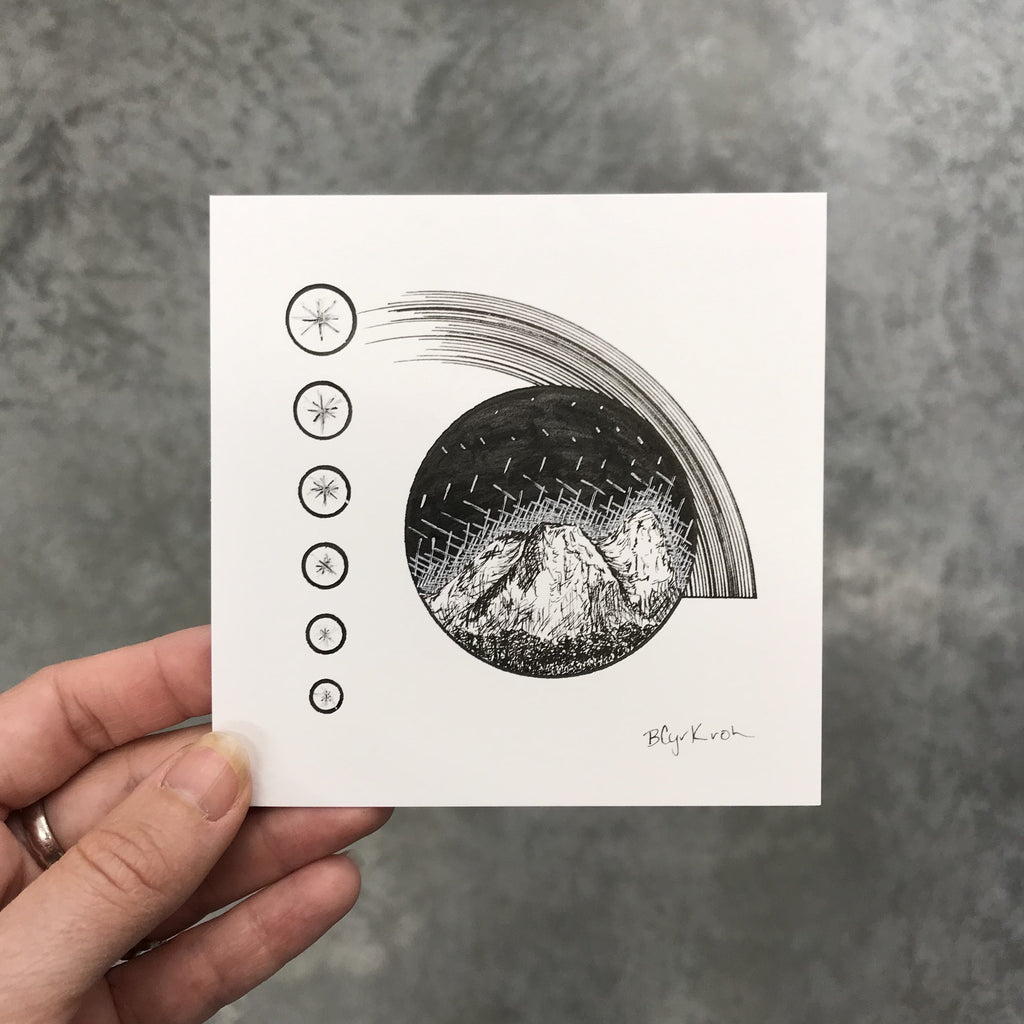 $30.00
78/100 - 100 Day Drawing Project - Original Drawing - 4" x 4"
An experiment with elements and layers
Ink and white paint pens
4" x 4" 
Bristol artist tiles - 100lb - Acid free, vellum surface, bright white (brighter than the natural white of most of the drawing paper I use)
Day 78/100 of my 100 day drawing project - "100 Stellar Drawings" (follow along #100stellardrawings on IG)
Reviews and FAQ
Read what my customers are saying on my testimonials and reviews page. Looking for more information? Please see my FAQ page.