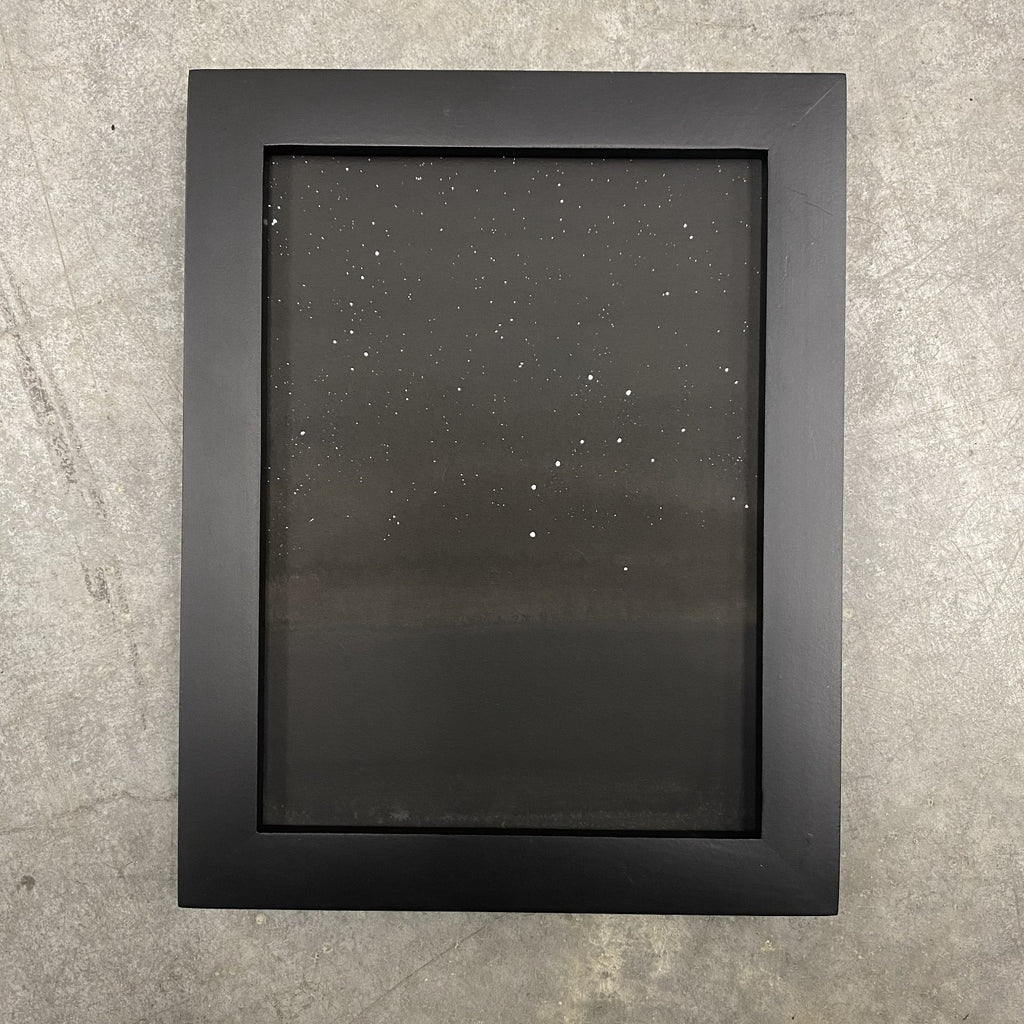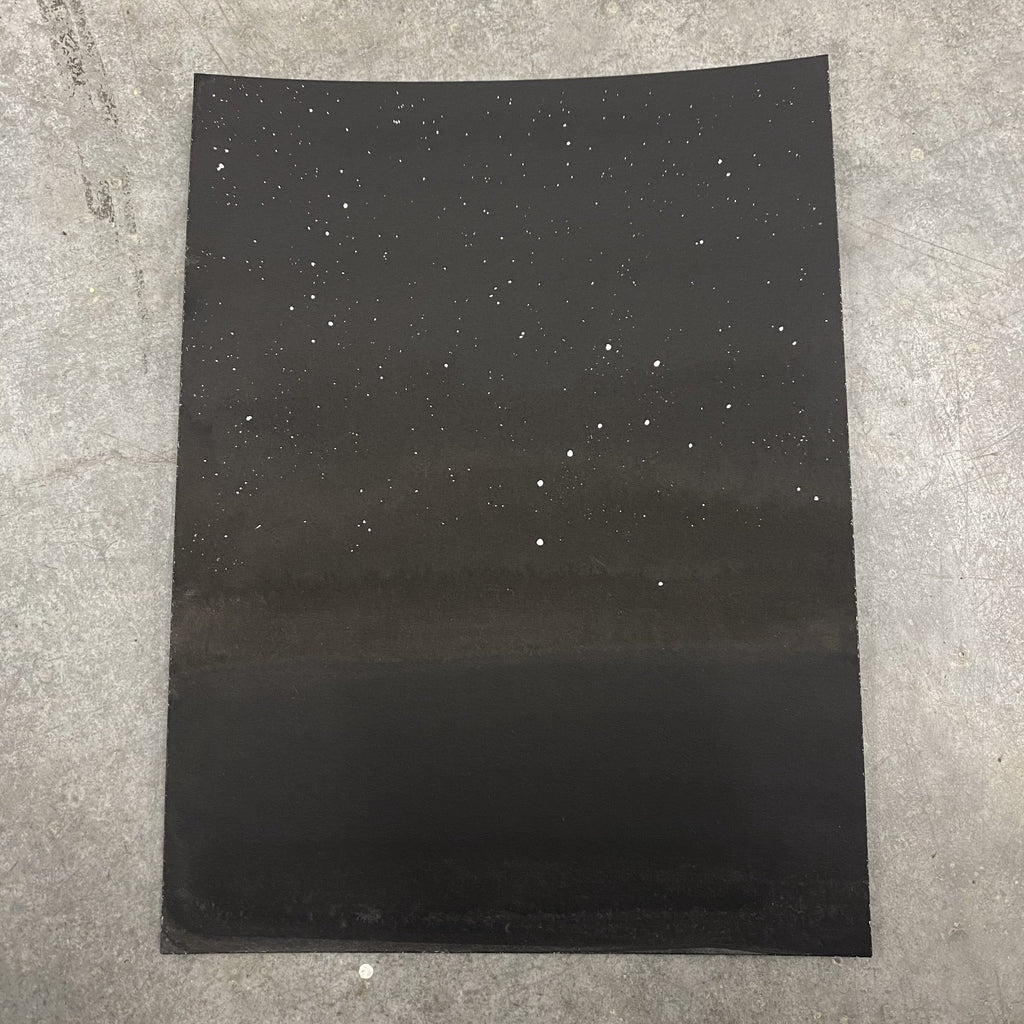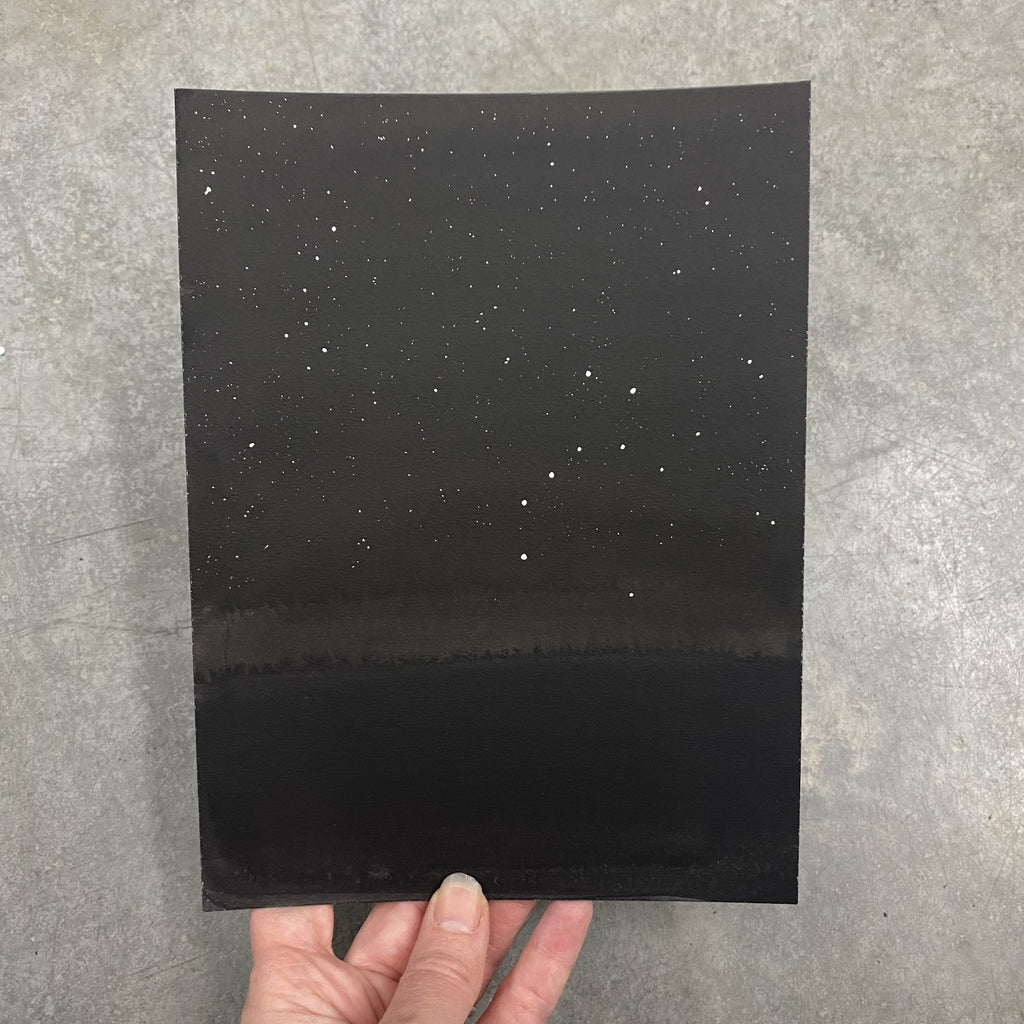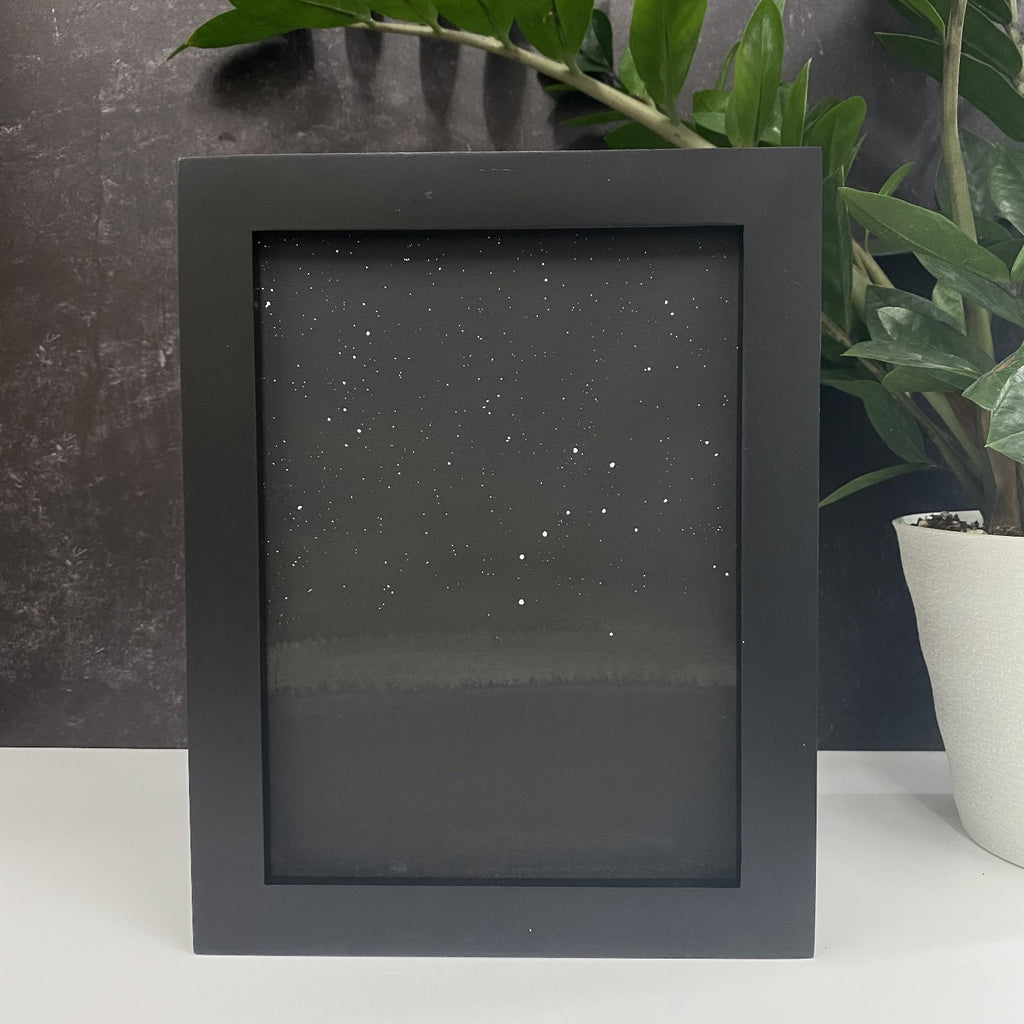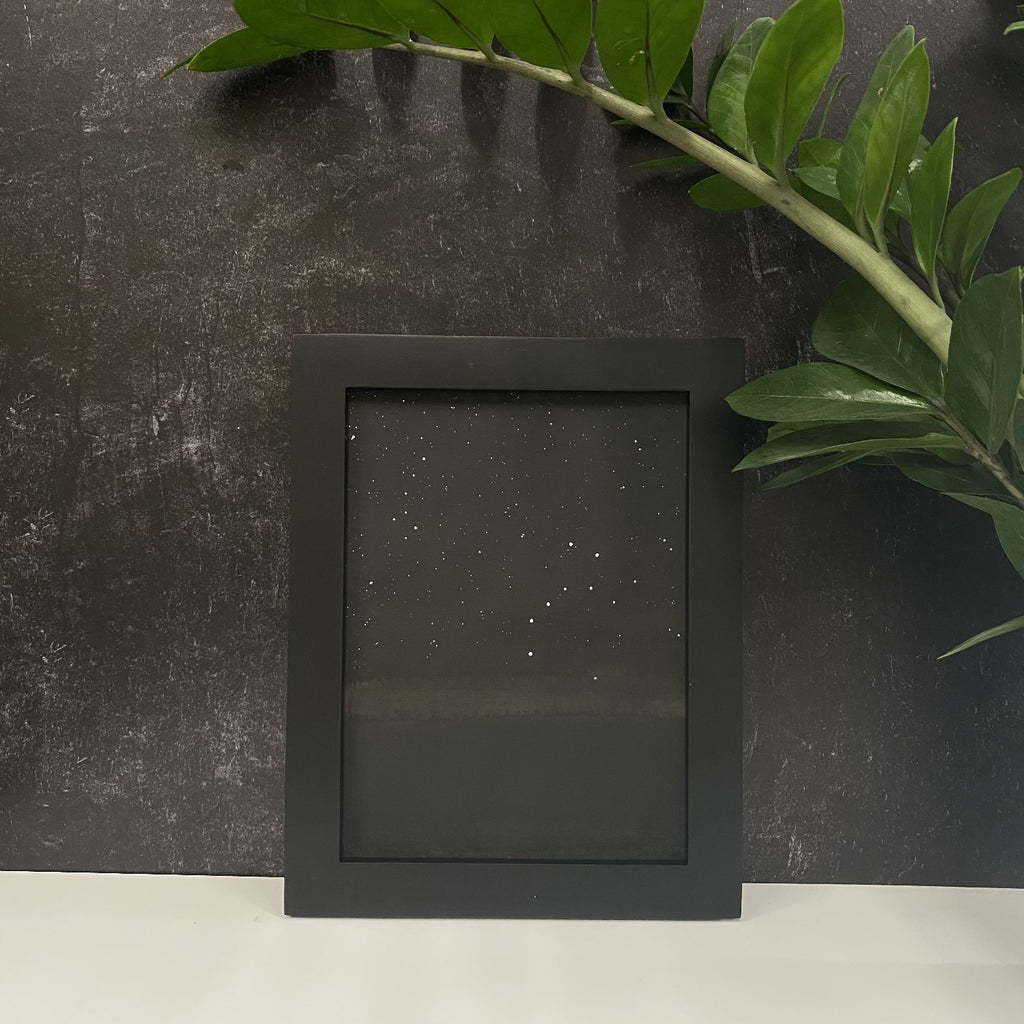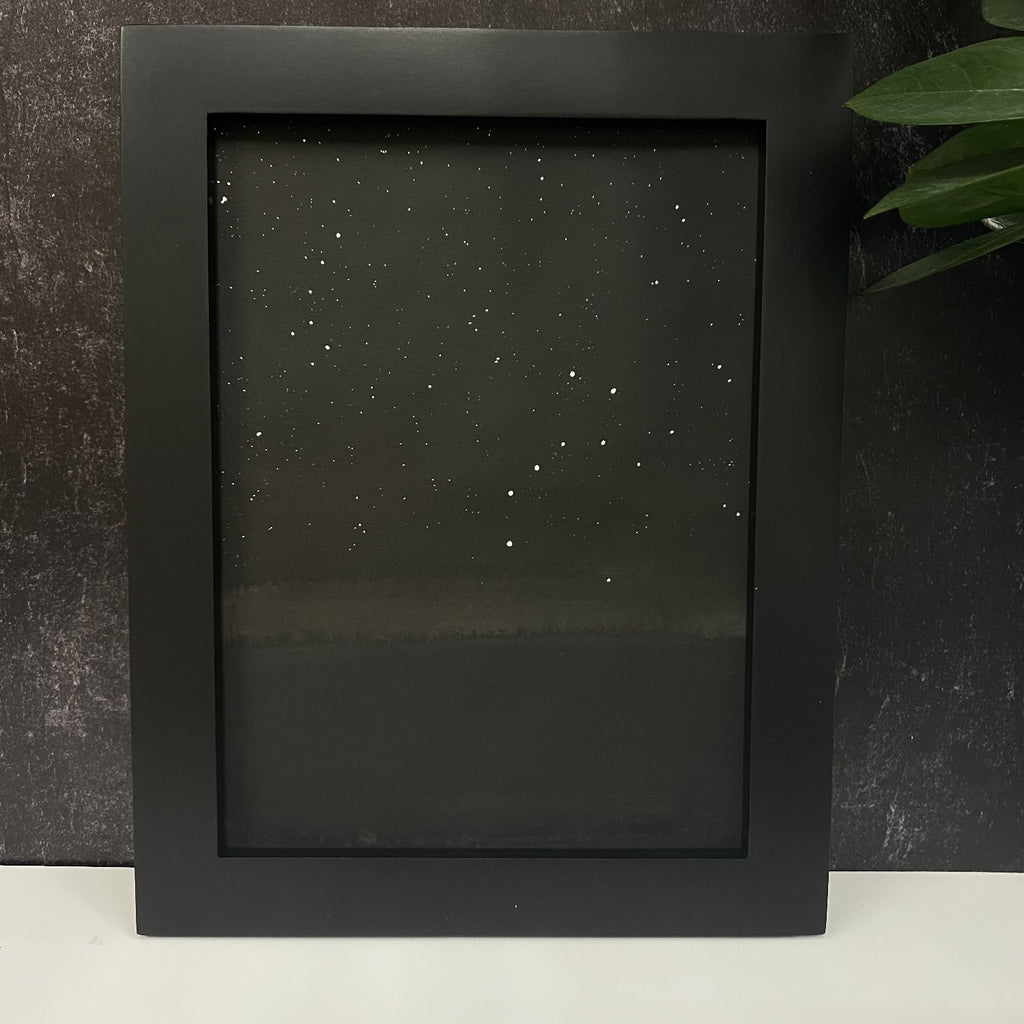 $50.00
Winter Night Sky 9 - A new moon sky with the dippers - 6 x 8 - Original Drawing
Winter Night Sky Series - Inspired by a wide open sky filled with clouds, stars or both
On a clear night of a new moon, the stars are breathtaking. The big dipper plays a prominent part in the night sky towards the north. The lack of moonlight drenches the landscape in an inky darkness.
 *frame not included
Original drawing
6 x 8


heavyweight mixed media paper

, 100% cotton, acid free, natural white
black, white inks
Reviews and FAQ
Read what my customers are saying on my testimonials and reviews page. Looking for more information? Please see my FAQ page.