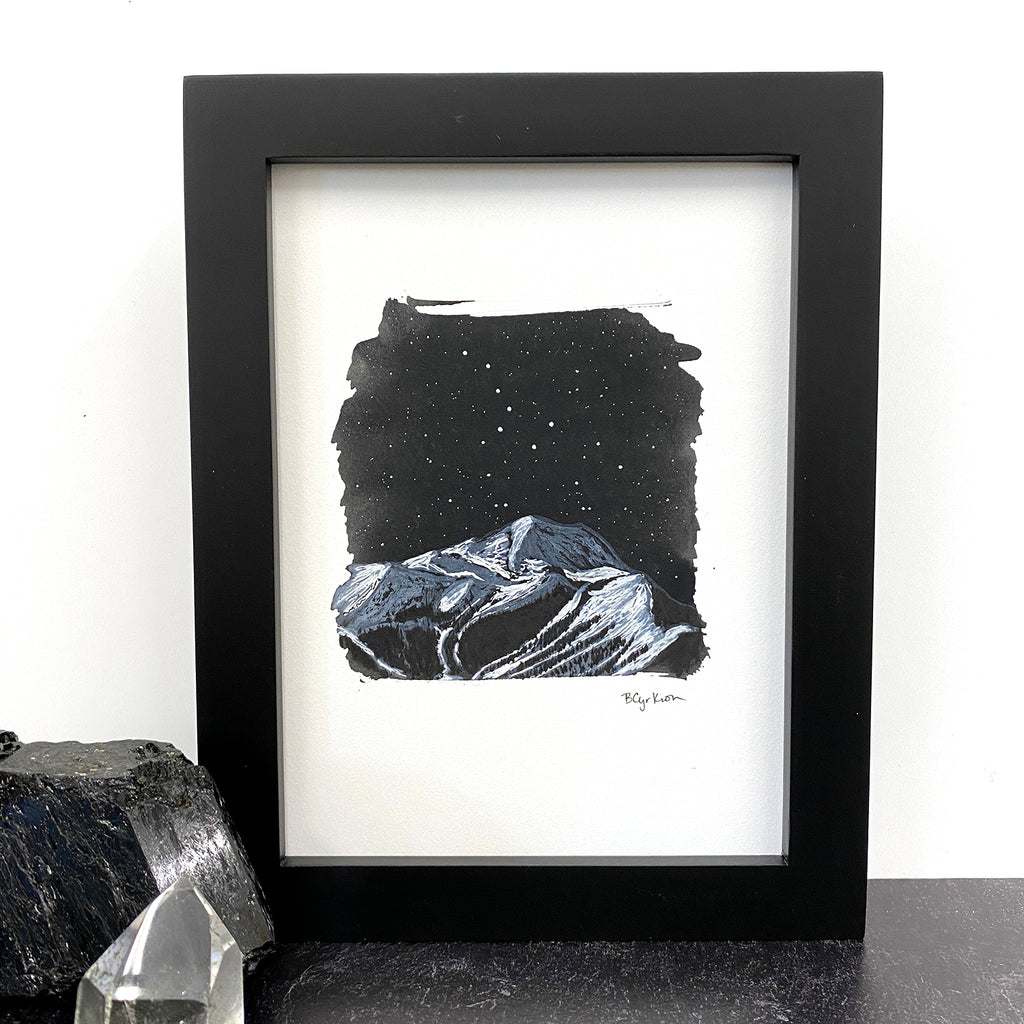 $60.00
Slippery - Original Drawing - Inktober 2020 - Day 12
Inktober 2020 - Day 12 - Slippery - Mountain Ski Slope
The very first thing that came to mind was ice and snow and a ski slope - slipping and sliding down an icy hill. This particular mountain is inspired by Crystal Mountain in WA and Ursa Major seemed to want to join the fun. Bears seem to have so much fun on slippery ice and snow.
*frame not included
Original drawing
6x8
heavyweight mixed media paper, 100% cotton, acid free, natural white
black white inks
Reviews and FAQ
Read what my customers are saying on my testimonials and reviews page. Looking for more information? Please see my FAQ page.