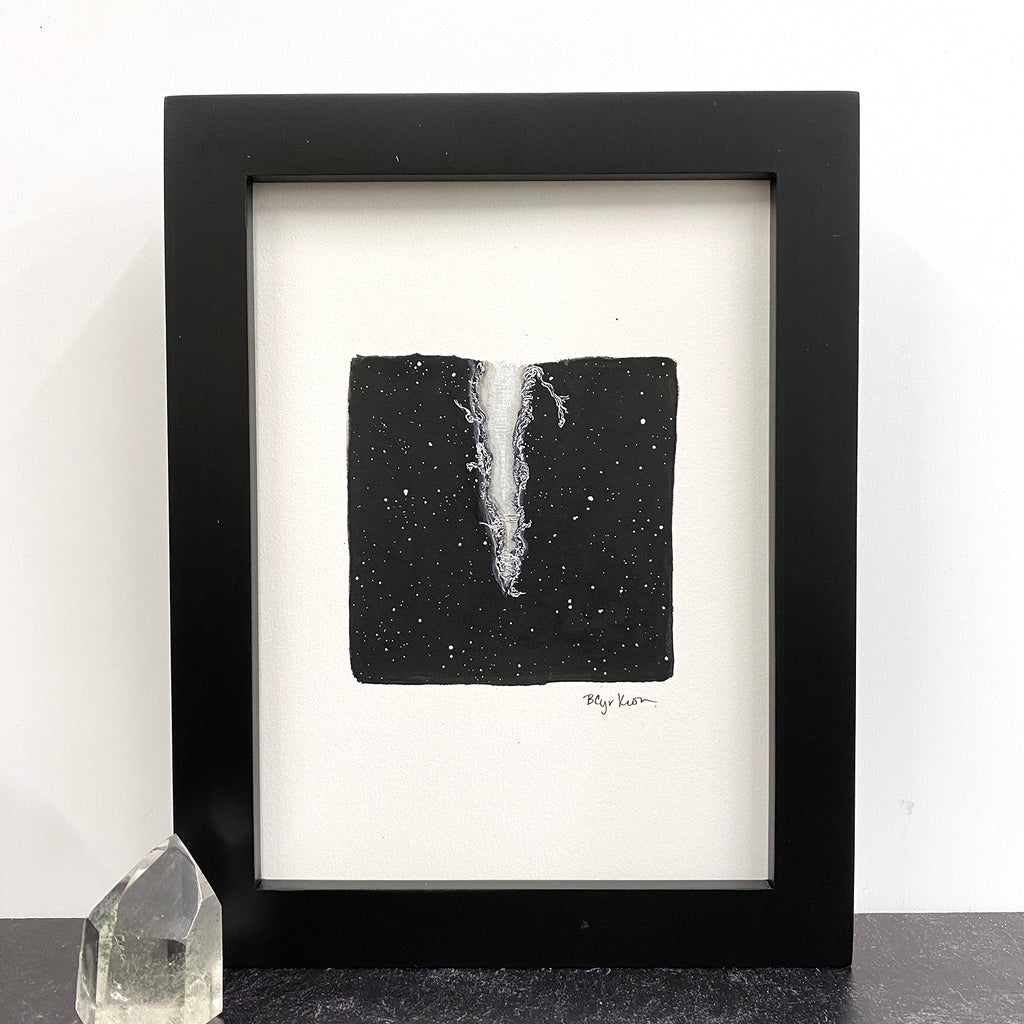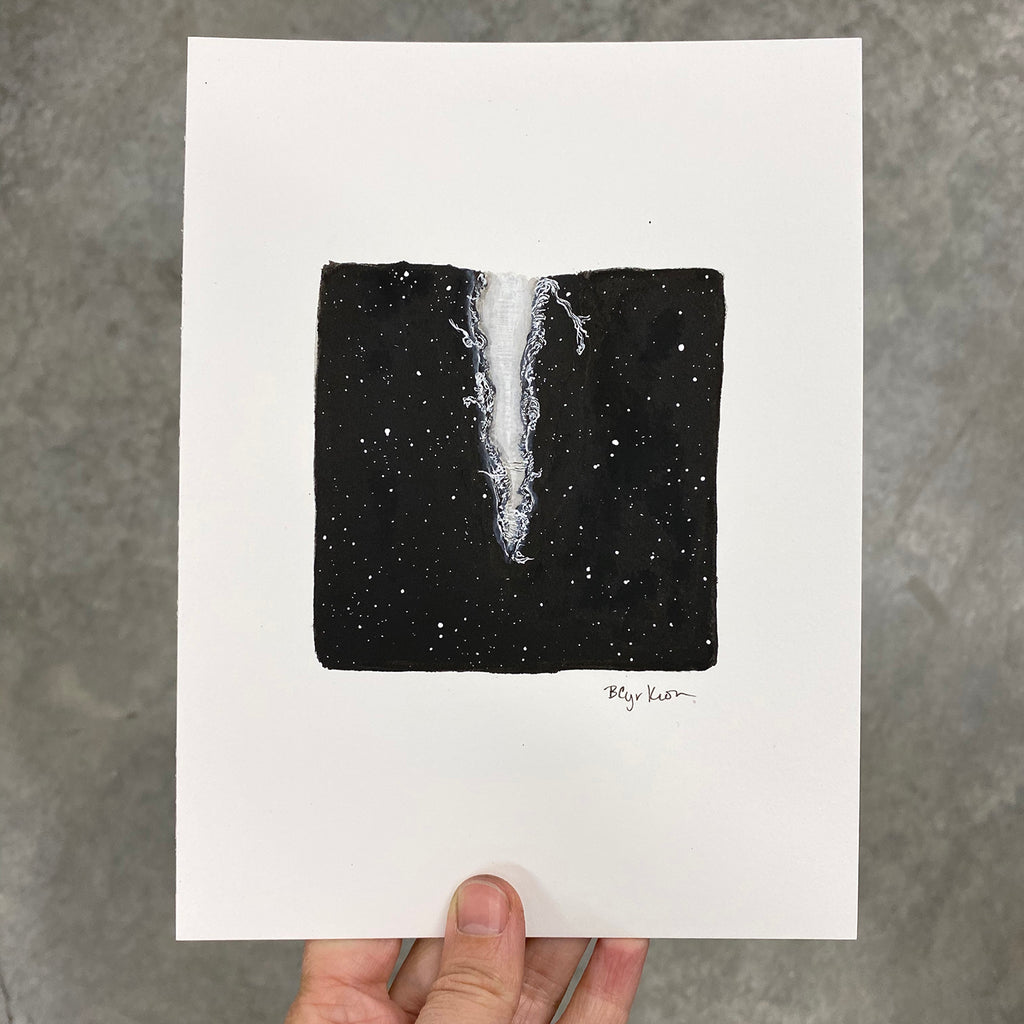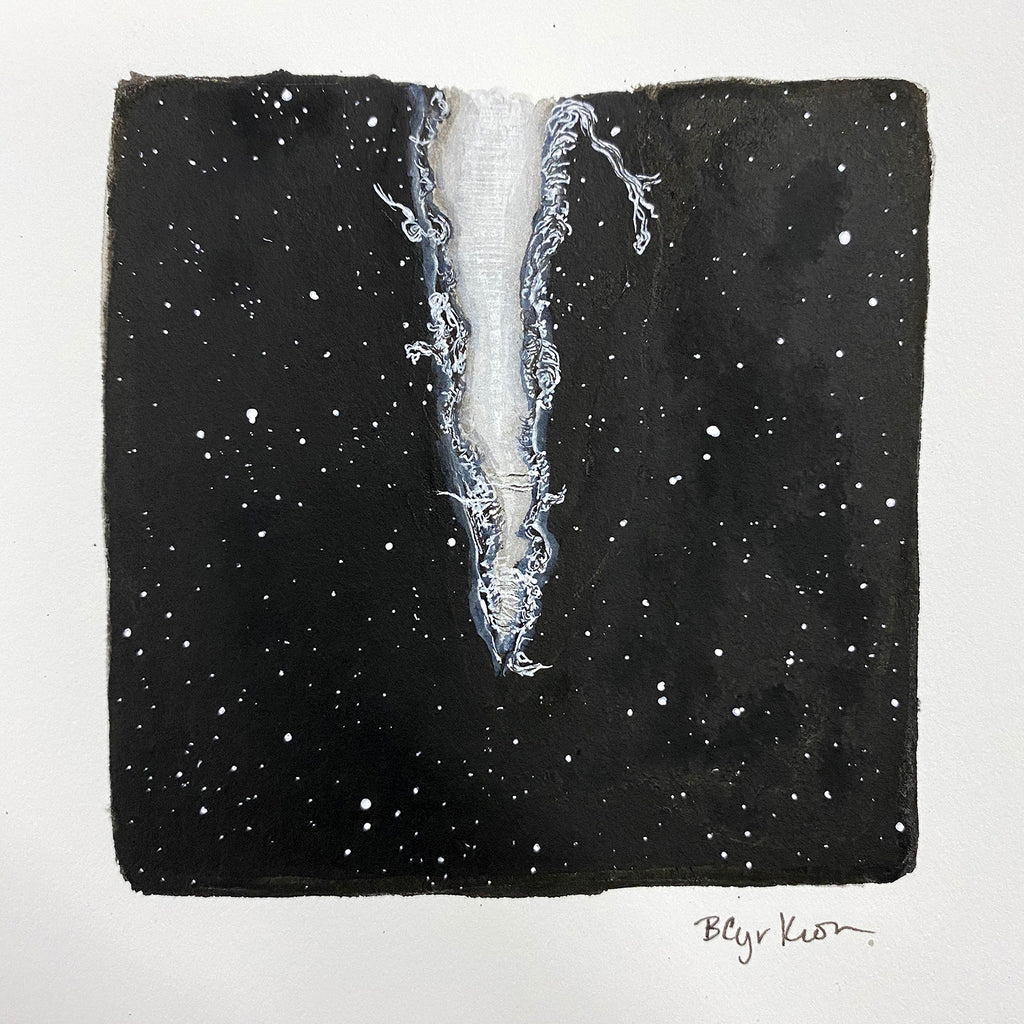 $75.00
Rip - Original Drawing - Inktober 2020 - Day 23
Inktober 2020 - Day 23 - Rip
I love sci-fi stories, books, tv, movies. There is often a concern about ripping a hole in the fabric of spacetime, and it's kind of fascinating to think about. Would it rip like fabric with lots of stringy bits left over? or more like paper with a wavy deckled edge?  
 *frame not included
Original drawing
6 x 8

heavyweight mixed media paper, 100% cotton, acid free, natural white
black, white inks
Reviews and FAQ
Read what my customers are saying on my testimonials and reviews page. Looking for more information? Please see my FAQ page.